5 Proven Ways To Create Explosive Growth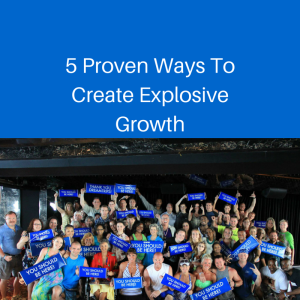 5 of the quickest ways to explode your business!
Are you looking for a successful business growth strategy?
Wishing you Health and Prosperity – Mike MacDonald
———————————————————————————————————————–
I would realistically look at building a successful network marketing business as a 3-5 year project to build a successful 10k a month income. Sure, some will get there faster, but the majority of people will take at least 3 years to be able to make that happen.  This means you will need to do "COLD MARKET RECRUITING" in addition to Warm Market Recruiting, AND you will need a high volume lead generating system or you wont make it very far. Network Marketing is a numbers game, and without the Numbers and Leads you have no business. If you don't already have a High Volume Lead Generating System for Your Business….
CLICK HERE FOR YOUR HIGH VOLUME NETWORK MARKETING LEAD GENERATION SYSTEM 
Did This Blog Help You? If so, I would greatly appreciate if you commented below and shared on Facebook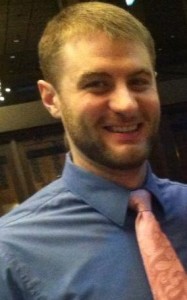 Mike MacDonald
Email: mike@coachmikemacdonald.com
"I help people become Financially Free and Live Full Time!  Helping you create a better tomorrow through a better you!"
If you enjoyed this post 5 Proven Ways To Create Explosive Growth, please retweet and comment below 
P.S. If you Don't Have a Team, Still haven't Recruited anyone (or have less than 10 people on your team), This is the Course you Should Get – Network Marketing Training