6 pillars of building your home business online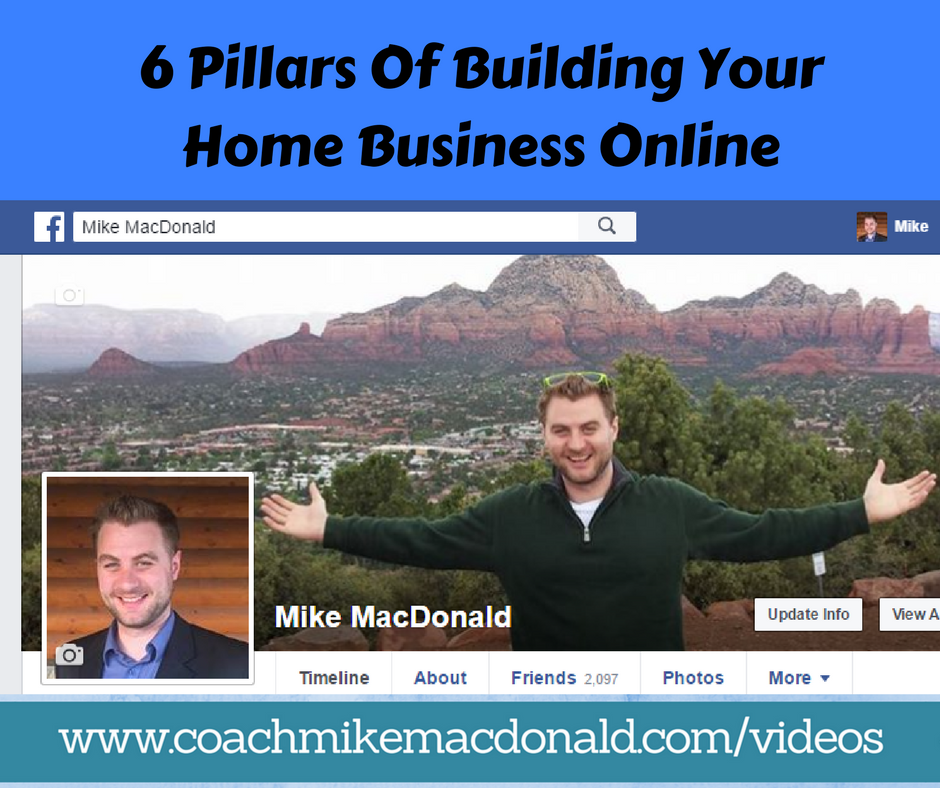 Do you struggle with building your home business online? This post is about the 6 essential pillars of building your home business online.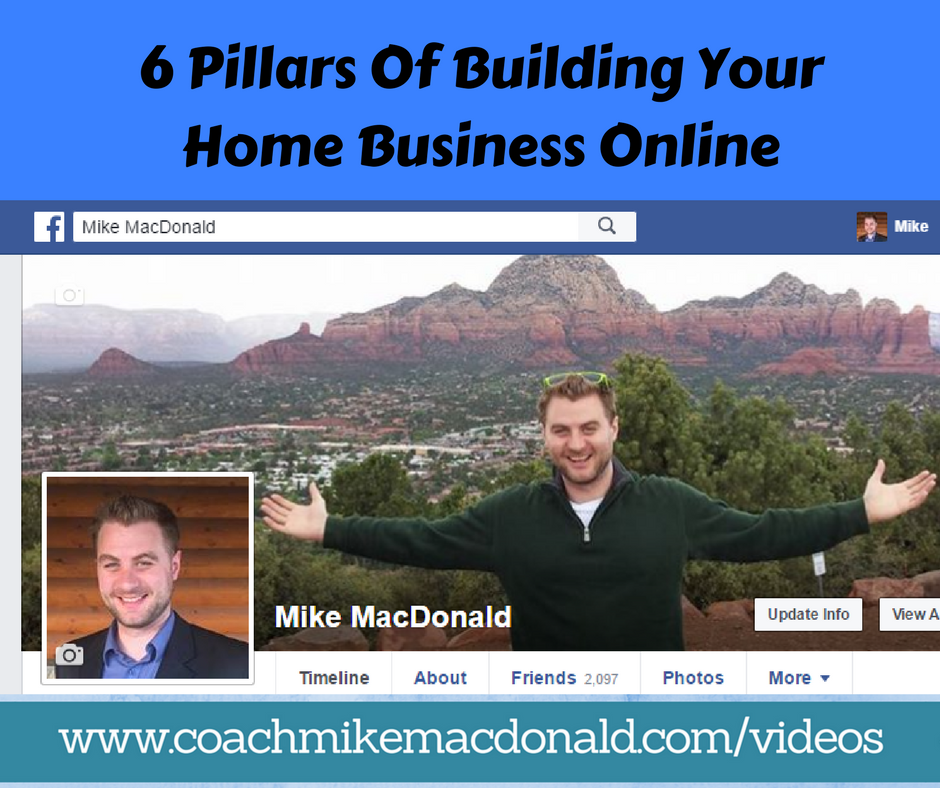 Pillar 1 of Building an online home business: Personal Development and Leadership Development
Many people think that they can come into their home business and jump right to the top overnight. I wish I could tell you that was the case, but when it comes to building your home business online or anywhere for that matter you will probably need to learn some skills and develop as a leader.
Your business will only grow to the point that you do. When you neglect working on yourself and developing yourself as a leader, your business will suffer.
Pillar 2 of Building a Home Business Online: Personally Branding Yourself and Expanding Your Target Market Connections
When many people start in their business they spam their links and business all over and this does little to bring in leads or sales and in most cases ends up pushing people away from you rather than attracting them to you.
Ideally you should be branding you for several reasons. One reason is that your business might not be around forever. Obviously you want your business to be around long term, but sometimes that can be out of your control.
If you only brand your network marketing business and something should happen where that company goes out of business or you decide to do something else, all your time you spend trying to brand that business instead of you will have been wasted.
In addition to that people want to do business with leaders and people, not just a specific business. When you brand you and become the leader others are looking for you start to attract people to you.
The second part of building your home business online in pillar two is expanding your connections with your target market. Establish who is your target market and then go out and start making connections with those people.
For example if you market weight loss and nutrition, start connecting with people who are interested in healthy living. If you are looking for new quality business partners, start connecting with people who are into marketing, business, personal development, leadership, among other things.
The larger your network becomes in your target market the more likely it will be that you end up connecting with someone who wants to do business with you.
Pillar 3 of Building your online business: Monetization Strategy
You are going to need to have an effective way to monetize your marketing online as well. Many people join their businesses and start putting out content without any real plan to monetize it.
You need to have a strategy for monetizing your online business through your content. If you put out a lot of content that's good, but if there isn't a process for those people to join your team or buy from you, you won't make any money.
Begin with the end in mind. What is your end goal that you want to happen? People to join your team? Get your products? When you know your end goal, you can create content that leads people into that end goal.
Monetizing your business correctly can is an essential step of building a home business online.
Pillar 4 of Marketing your home business online: Content Marketing
Content is king when it comes to marketing your home business online. This is where you want to provide value to your target market.
You should be focused on solving your target market's number one questions and problems. When your content marketing is centered around this it will start to attract people to you.
As Zig Ziglar said, "When you help people get what they want, you will get everything you want." Leading with value for your target market will do just that.
Instead of just talking about how amazing your company and products are while marketing your business online, rather you should be solving problems and questions your target market has and then lead into your business, or products as the ultimate solution.
This will pull people to you, rather than push them away with overly aggressive marketing tactics.
Pillar 5 of Building your home business online: Follow up and Engagement
The 5th pillar of building your home business online is having an effective follow up and engagement strategy. All to often people in the home business industry become beggars rather than leaders when it comes to follow up.
As they say, "The fortune is in the follow up." However, there certainly is a right way and a wrong way to properly follow up.
You shouldn't be hounding your potential customers or business partners to buy from you or do business with you everyday. Nothing is more annoying when someone is reaching out to you constantly and you know the only reason is to get you to buy from them.
A much more effective way of marketing your home business online is to add people to your list and then consistently send them value based content.
When you do this it actually builds a relationship with your potential customers and then when timing is right they reach out to you, rather than you having to try and always hunt them down.
Pillar 6 of building a successful online business: Traffic
Now this is where a lot of home business owners get overly focused on and become obsessed with getting more traffic. Traffic is definitely an essential part of building a successful business online, but it isn't the first step you should be focused on.
Many people make the mistake of having this be the first step they focus on and spend a ton of money on ads or things to get traffic, but they don't have the other pillars in place first and they end up just wasting their money.
Without the other pillars in place first what you are driving traffic to, won't convert and you are going to just end up throwing your money away. There are all kinds of effective ways to get traffic for your business, but look at it more as a way to scale it, and build your audience faster once you have the other pillars in place for your business.
If you are looking for an effective attraction marketing system that works, click here to learn more about the attraction marketing system I use and recommend.
Did This Blog Help You? If so, I would greatly appreciate if you could comment below and share on Facebook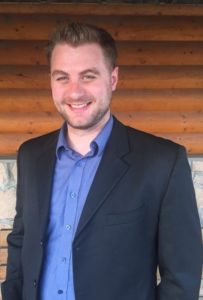 Facebook: facebook.com/coachmikemacdonald
Email: mike@coachmikemacdonald.com
Considering Starting a Home Business?
"I help coachable and teachable professionals become Financially Free and Live Full Time!  Helping you create a better tomorrow through a better you!"
P.S. Are you struggling to get consistent results in your home business? Join my Free 5 Day Facebook Coaching Group to Jump Start Your Business Today! Join HERE: CoachMikeMacDonald.com/5daycoaching
If you enjoyed this post, 6 pillars of building your home business online, please retweet and comment below.