Are you being so cheap with your business that it's costing you money?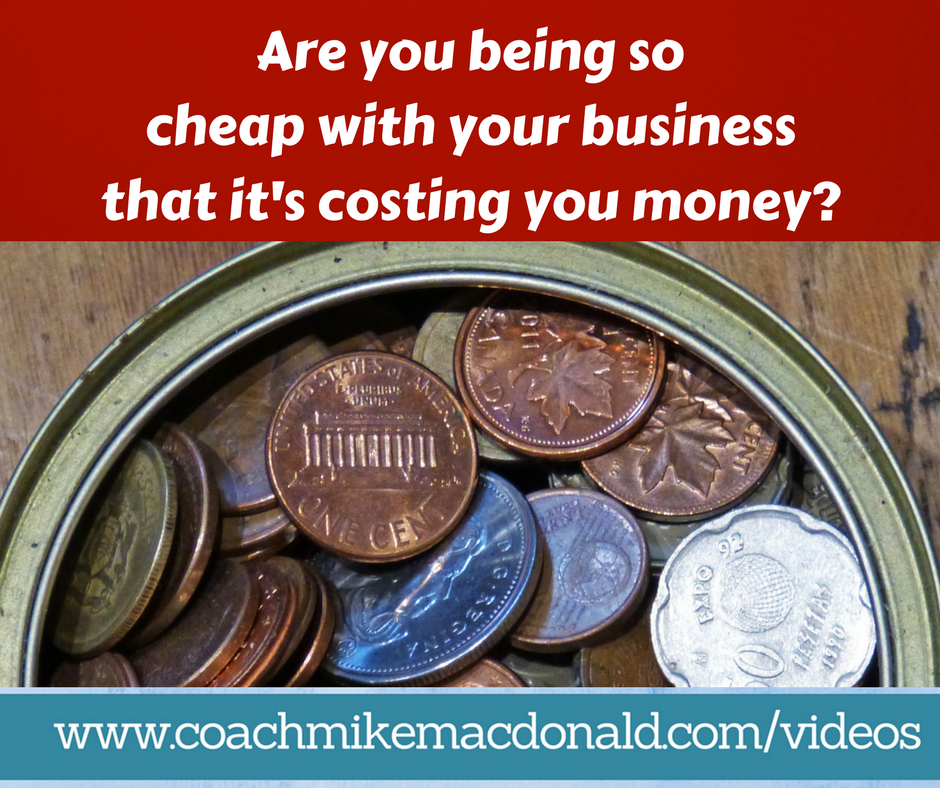 Keeping your overheads low is always a good idea when you are building your business, but are you making the mistake of being too cheap with your business that it's actually costing you money?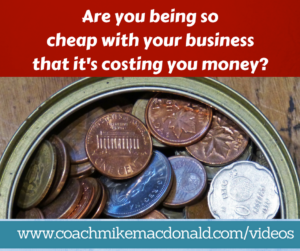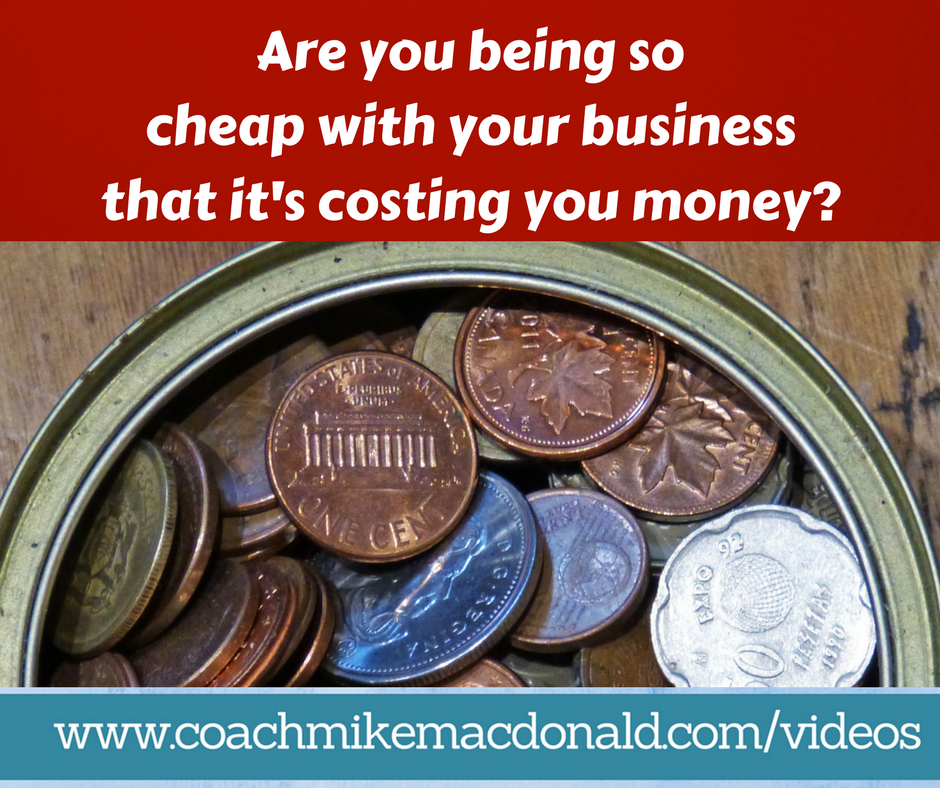 Keeping costs down is good, but being cheap with your business is not
One aspect that tends to hold people back from getting success in their business is that they refuse to invest in themselves and in tools that will grow their business faster.
Often it comes in the form of backwards thinking and a scarcity mindset. For example, imagine you were failing in school.
Typically a good idea at this point would be to hire a tutor.
Unfortunately, what most people do in their business is they are failing financially, or struggling and not getting results, and instead of hiring a tutor they say things like, "I'll go to training once I'm making money." or "Once I start signing people up, then I'll take a course."
This is the equivalent of saying "I know I'm getting D's and F's in my classes, but once I start getting A's and B's then I'll hire a tutor." With that backwards mindset you are setting yourself up for failure.
You are the best investment when it comes to building your business
A great saying I heard a while back was, "Wherever you go, there you are." When applied to your business this means that whatever company or business you decide to promote, YOU are still the person promoting it.
If you have weak skills, poor training, and lack leadership, it won't matter where you put your flag, you will still struggle. This is why it's important to not be cheap with your business and investing in yourself.
I'll meet people from time to time who are struggling in their business, not making sales, aren't generating leads, etc., and they spend hours looking for ways to find the cheapest way possible to do all those.
If they would just spend a little on the right tools and training it would save them years in effort through trial and error and bring in income so much quicker and expedite their learning curve vs. trying to be cheep with their business.
It reminds me of the time I was contemplating hiring a coach. At the time it was going to be a lot of money for me and it was really out of my comfort zone. I had to put it on my credit card and it was about half of what I made for a month.
Definitely a bit deal at the time. However I made the decision to move forward with it and interestingly enough, just one thing I learned from hiring that coach has brought in thousands of dollars into my business now and payed for itself multiple times over.
This is where it comes to the point, that sometimes being cheap with your business can really cost you money in the long run. If I hadn't invested in that coach, I would still be struggling and making the income I had been and looking for ways to increase my business.
Don't make the mistake of trying to keep your costs so low that it hurts you in the long run.
Did This Blog Help You? If so, I would greatly appreciate if you could comment below and share on Facebook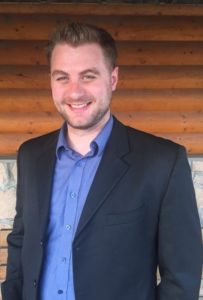 Facebook: facebook.com/coachmikemacdonald
Email: mike@coachmikemacdonald.com
Considering Starting a Home Business?
"I help coachable and teachable professionals become Financially Free and Live Full Time!  Helping you create a better tomorrow through a better you!"
P.S. If you Don't Have a Team, Still haven't Recruited anyone (or have less than 10 people on your team), This is the Course you Should Get 
If you enjoyed this post, Are you being so cheap with your business that it's costing you money, please retweet and comment below.