Are You Hiding Behind Your Profile On Social Media?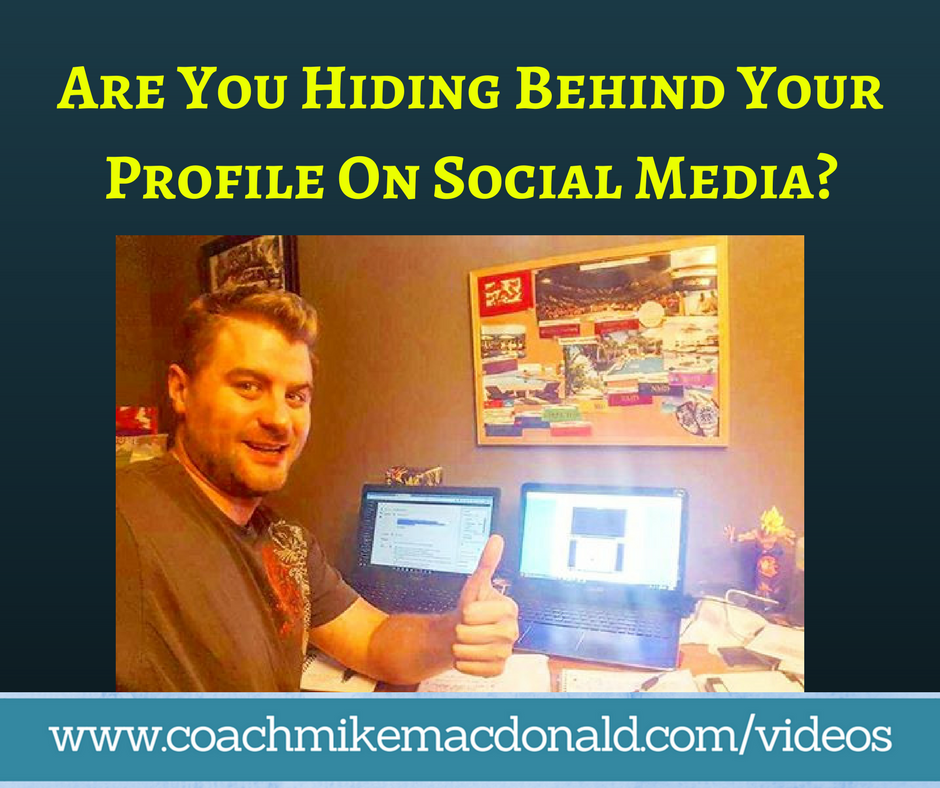 Unfortunately a lot of people tend to hide behind their social media profiles and they create a fake name or take themselves completely out of their social media presence, this is a quick way to fail online.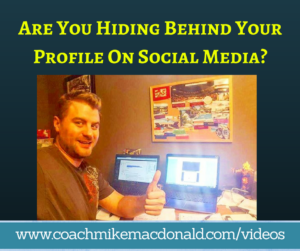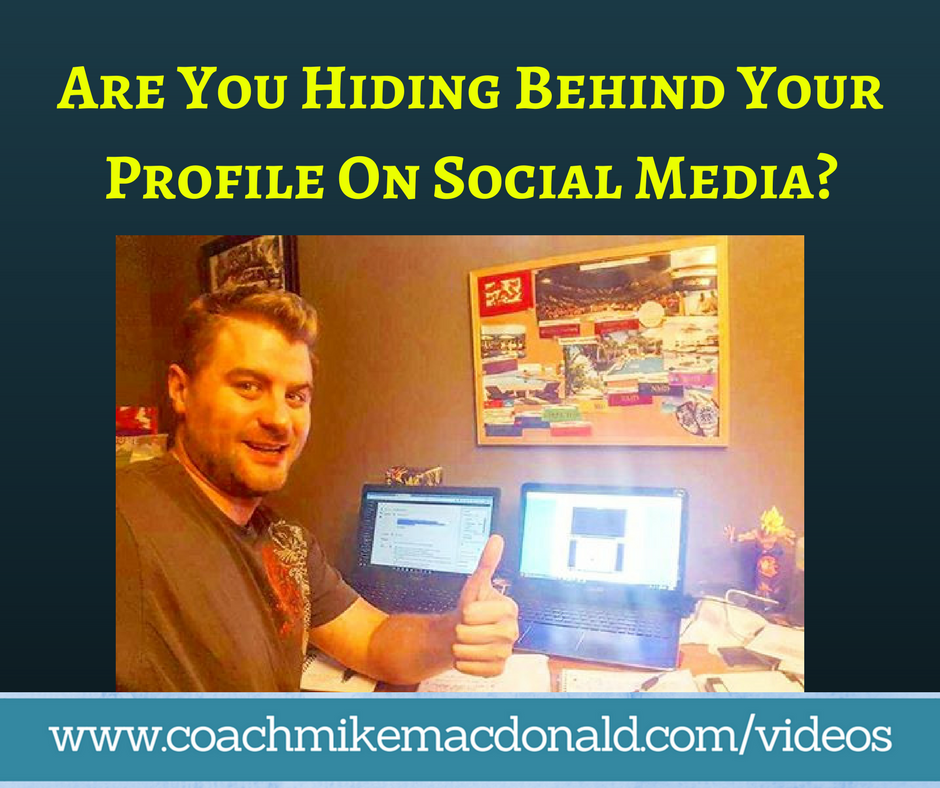 Without you in the mix how do you expect to develop trust and rapport with your audience on social media?
When you hide behind your profile you might be able to generate leads but you probably won't develop much trust or rapport with your prospects. People do business with those that they know, like, and trust. If you are creating a fake profile or create names like fastcashtoday123 you immediately throw up red flags with your prospects.
People want to do business with people not some random fake profile. Sure you can have a business name if you want, if that's what you want to be your brand, but you should still put yourself in the mix.
Especially if you are in the home business or network marketing. Think of all the top leaders that you know of in your company and industry. Do they hide behind fake profile names or do they brand themselves and who they are?
Why branding yourself is important when it comes to social media marketing
I hope that you are with your business for the long term and nothing ever happens where it goes out of business, but what if it does? When you brand your company or business and not yourself it could end up hurting you in the long run.
When you brand yourself and develop yourself as a leader it will start to attract people to you instead of having to win them over with your company, products, or service alone.
Obviously you want to work with a good company and promote things of value as well, but a lot of the time people want to work with leaders and having a great company to work with is just an added bonus.
Branding yourself can lead to people reaching out to you to want to work directly with you instead of having to hunt people down. It's not an overnight strategy but it can definitely be worth the effort to do it.
So stop hiding behind random profiles or making fake accounts to try and get leads and sales and start building your brand and putting out valuable content to start attracting the right people to you.
Did This Blog Help You? If so, I would greatly appreciate if you could comment below and share on Facebook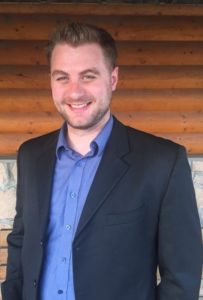 Facebook: facebook.com/coachmikemacdonald
Email: mike@coachmikemacdonald.com
Considering Starting a Home Business? Check out my Work With Mike Section – "I help coachable and teachable professionals become Financially Free and Live Full Time!  Helping you create a better tomorrow through a better you!"
P.S. If you Don't Have a Team, Still haven't Recruited anyone (or have less than 10 people on your team), This is the Course you Should Get 
If you enjoyed this post, Are You Hiding Behind Your Profile On Social Media, please retweet and comment below.