Are you throwing too many right hooks in your marketing?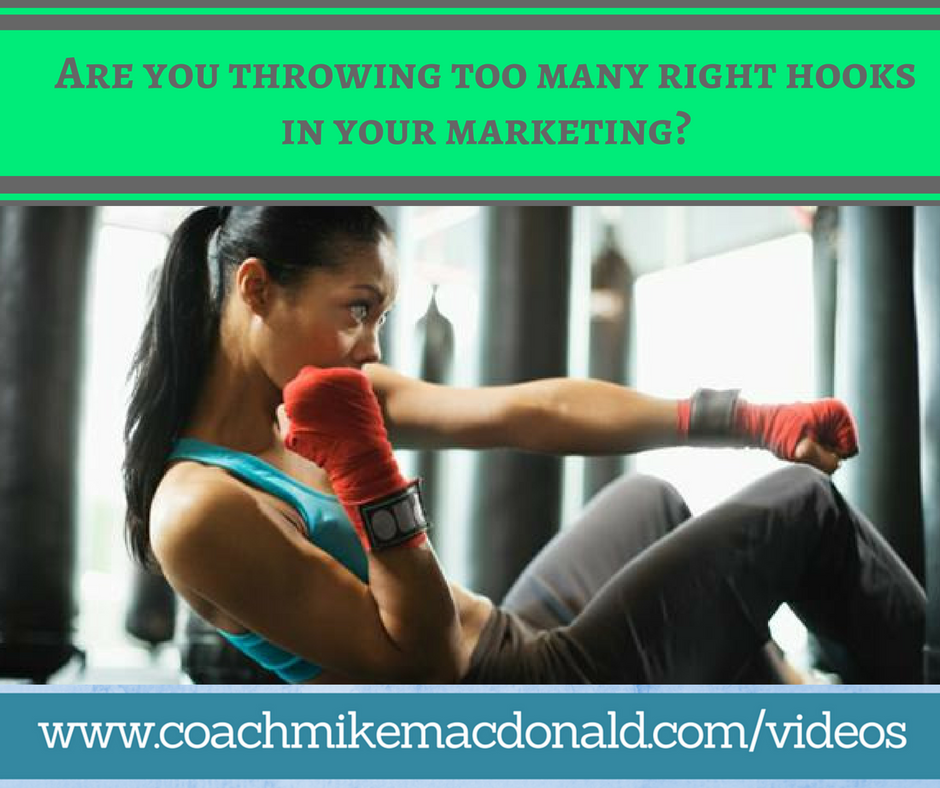 Most online marketers seem to only pitch and never provide any value, as Gary Vaynerchuk would say that's way too many right hooks and not enough jabs in your marketing.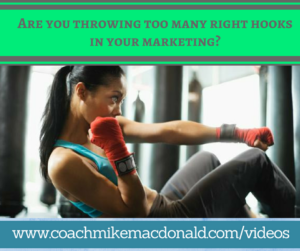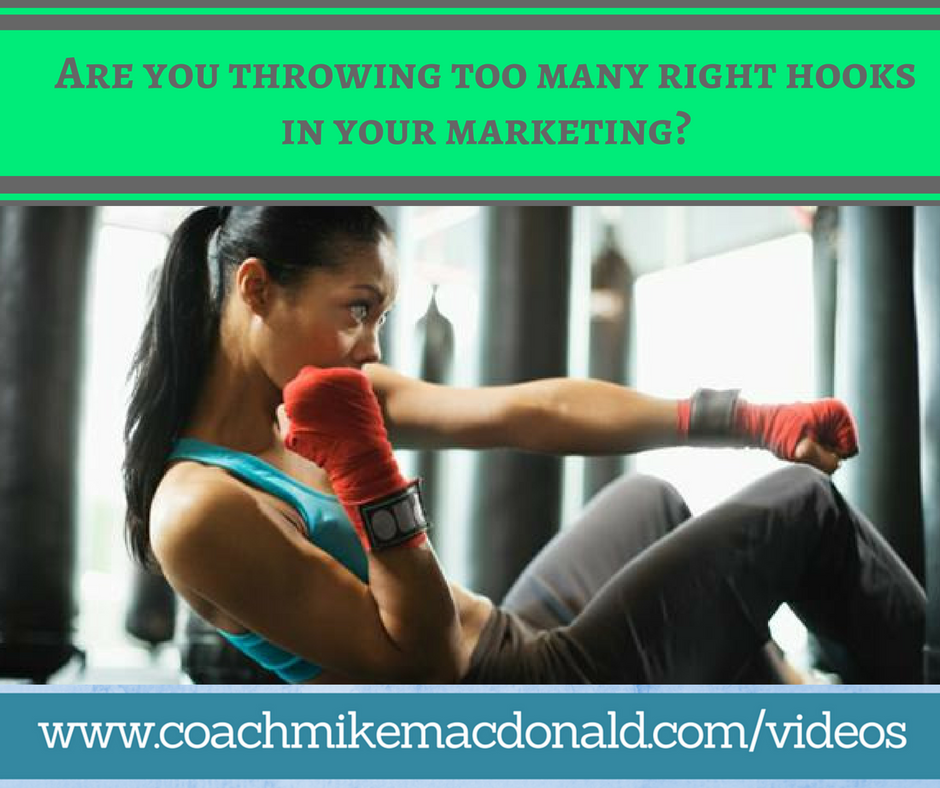 Too many right hooks or sales pitches will push people away form you not attract them to you
Are you building any value with your prospects first before you are trying to pitch them? A common reason why you might not be getting results in your marketing is because all you are doing is pitching immediately when you are communicating to people.
Your goal should be to attract people to you and not repel them away from you. One key concept to keep in mind is that you always want to find out if someone is open to seeing what you have or if there is some sort of need you can help with before you pitch someone your solution.
Let's think about weight loss for example. If you were happy with your weight and had no interest in losing weight and the first thing out of my mouth was pitching my weight loss product to you, you would instantly be turned off.
This could have been easily avoided by finding out first if I had any interest or desire or need to lose weight before you pitched me on what you had to help. If I was interested I would have gladly heard about what you had, but since you slammed it in my face, I instead was irritated and annoyed.
To many right hooks is like trying to jump in the water and grab a fish rather than using bait they like to get them to come to you
Remember back when we were kids and there was that sesame street skit where Bert and Ernie were fishing? They weren't getting anything and then Ernie started saying "here fishy, fishy fishy" and all the fish started jumping in the boat?
Well this is what happens when you focus on attraction marketing and throwing "jabs" as Gary V. puts it in his book. When you lead with value and what people want they start coming to you and wanting what you have, rather than you trying to hunt them down.
How crazy would it be to jump in the water off of the boat and then you start trying to catch the fish by hand? That's what you essentially are doing when the first thing out of your mouth is a pitch to someone without providing any value or building any relationship first.
There is a system to learning attracting marketing and a right and a wrong way to do it. If you are serious about learning the what it takes to become successful in online attraction marketing, be sure to check out this training! Click Here For More Info!
Wishing you Health and Prosperity – Mike MacDonald
———————————————————————————————————————–
Did This Blog Help You? If so, I would greatly appreciate if you could comment below and share on Facebook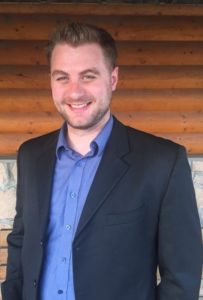 Facebook: facebook.com/coachmikemacdonald
Email: mike@coachmikemacdonald.com
Considering Starting a Home Business?
"I help coachable and teachable professionals become Financially Free and Live Full Time!  Helping you create a better tomorrow through a better you!"
P.S. If Your Upline Does Not Have a Step-By-Step Blueprint For ONLINE Marketing Success, Check This Out (Unless You Already Have Too Many Leads) – Check out this Free Training
If you enjoyed this post, Are you throwing too many right hooks in your marketing, please retweet and comment below.