Book Review of The Martian and Success Principles In It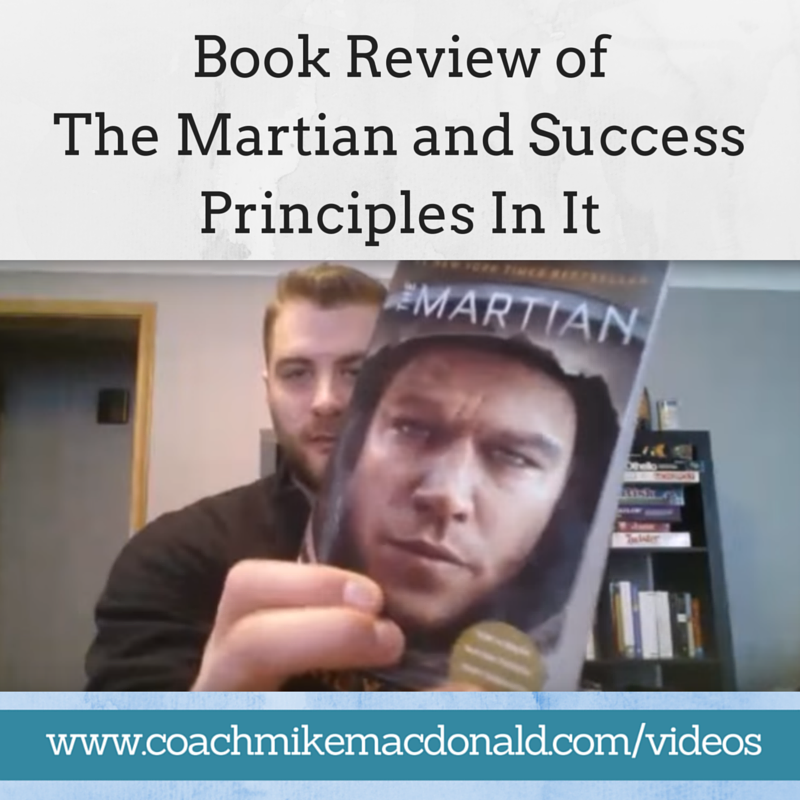 The Martian by Andy Weir was a great read and there were several success principles in it as well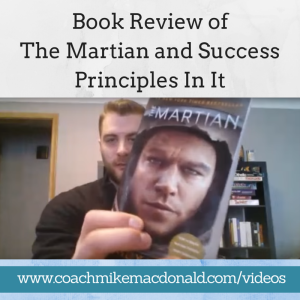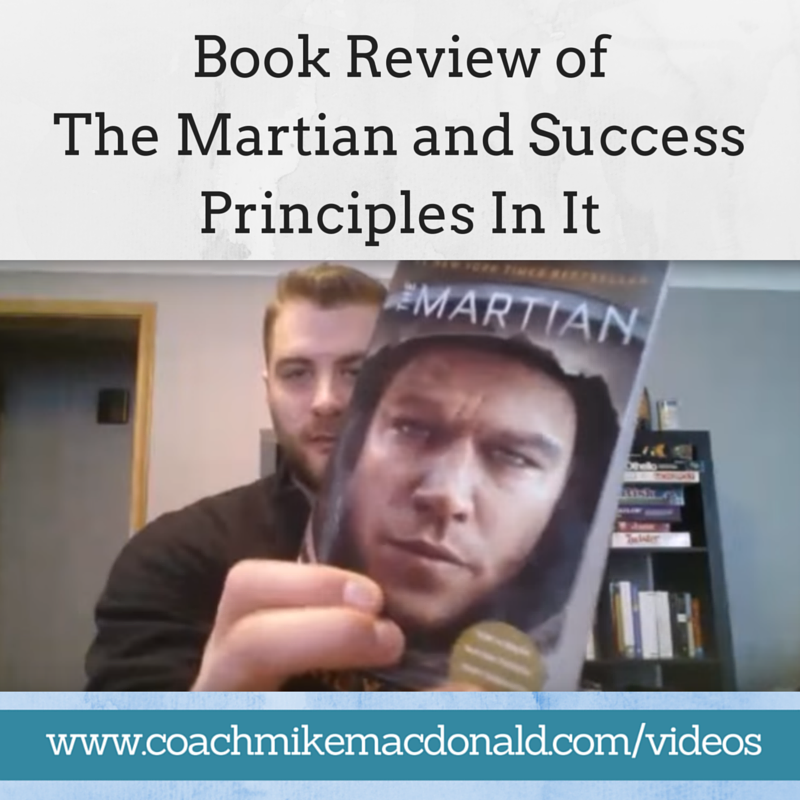 The overall tale in The Martian was of an astronaut Mark Watney who gets stranded on Mars and has to figure out a way to survive until help arrives or he can get off the planet. There are several life or death situations and it's packed with suspense and humor. The story of survival also has a lot of success principles you can apply towards reaching your goals and building your business as well!
Success Principles in

The Martian

, become a solution finder
We all have problems, and setbacks and roadblocks we face along the journey, however one key success principle that separates the successful from the unsuccessful is that of becoming a solution finder. A lot of times people encounter a problem and they just curl up and die and quit what they were doing. Well in the book The Martian the main character Mark encounters such situations all the time. Now he has a choice to move forward and figure out a way to survive and find a solution or die. Do you have that kind of attitude when you are striving for success and reaching your goals? Most of the time people quit at the slightest sign of resistance. If you want to become a massive success this shouldn't be how you think.
Another one of the

Success Principles

in

The Martian

is having the mindset of success or death
I would hope that most of us don't ever get in this kind of life or death situation like Mark in The Martian, however do you have the attitude that you are going to succeed or die trying? One of the greatest success principles is that of having persistence and not giving up after a temporary defeat. As the story goes in the great book Think and Grow Rich, that you don't stop 3 feet from gold. Basically don't quit after temporary defeat and pick yourself back up and keep going. There are several times in the book when Mark is set back and has a challenge to face however he really is in a life or death situation so he needs to figure it out or actually die. You should have this same mindset in your life when building your business and striving for your goals and you will achieve far more than you would without this mindset.
Are you on Periscope? I have been doing a few extra trainings on there as well. If you would like to Follow Me on Periscope and W

atch My Broadcasts Live Here 

https://www.periscope.tv/mikemacdirect
I would realistically look at building a successful network marketing business as a 3-5 year project to build a successful 10k a month income. Sure, some will get there faster, but the majority of people will take at least 3 years to be able to make that happen.  This means you will need to do "COLD MARKET RECRUITING" in addition to Warm Market Recruiting, AND you will need a high volume lead generating system or you won't make it very far. Network Marketing is a numbers game, and without the Numbers and Leads you have no business. If you don't already have a High Volume Lead Generating System for your business….
CLICK HERE FOR YOUR HIGH VOLUME NETWORK MARKETING LEAD GENERATION SYSTEM 
Did This Blog Help You? If so, I would greatly appreciate if you could comment below and share on Facebook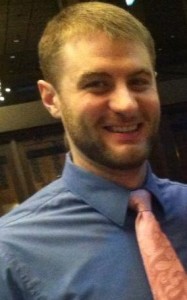 Facebook: facebook.com/coachmikemacdonald
Email: mike@coachmikemacdonald.com
Considering Starting a Home Business? Check out my Work With Mike Section – "I help coachable and teachable professionals become Financially Free and Live Full Time!  Helping you create a better tomorrow through a better you!"
P.S. If you Don't Have a Team, Still haven't Recruited anyone (or have less than 10 people on your team), This is the Course you Should Get – Network Marketing Training
If you enjoyed this post,  Book Review of The Martian and Success Principles In It , please retweet and comment below.