Do you have the consistency to win?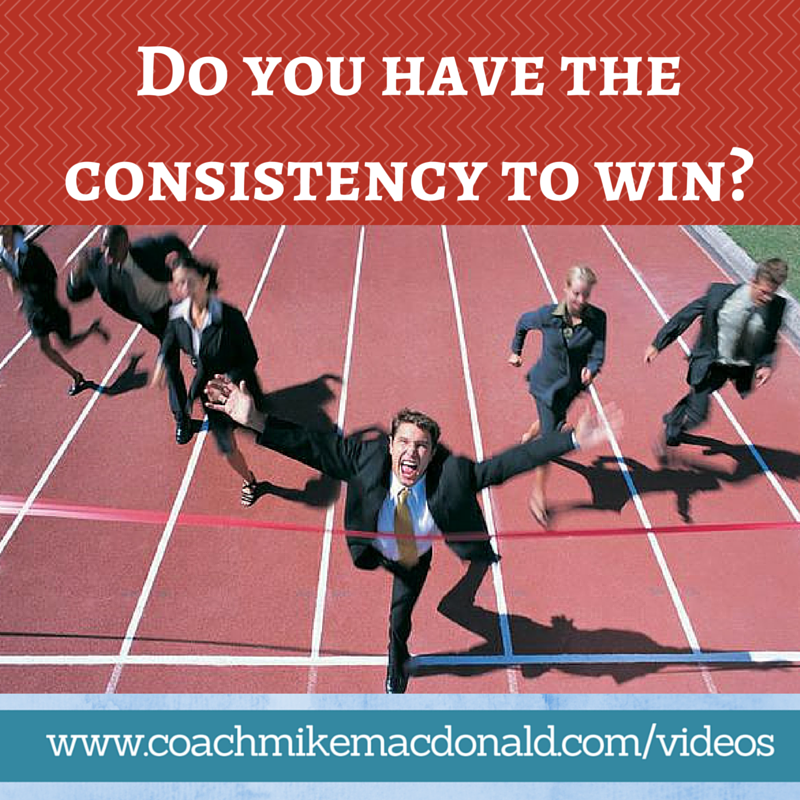 Consistency is key for success in your home based business.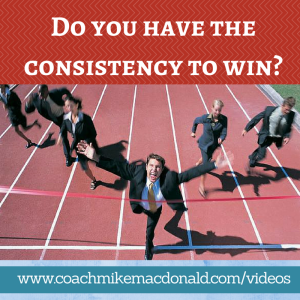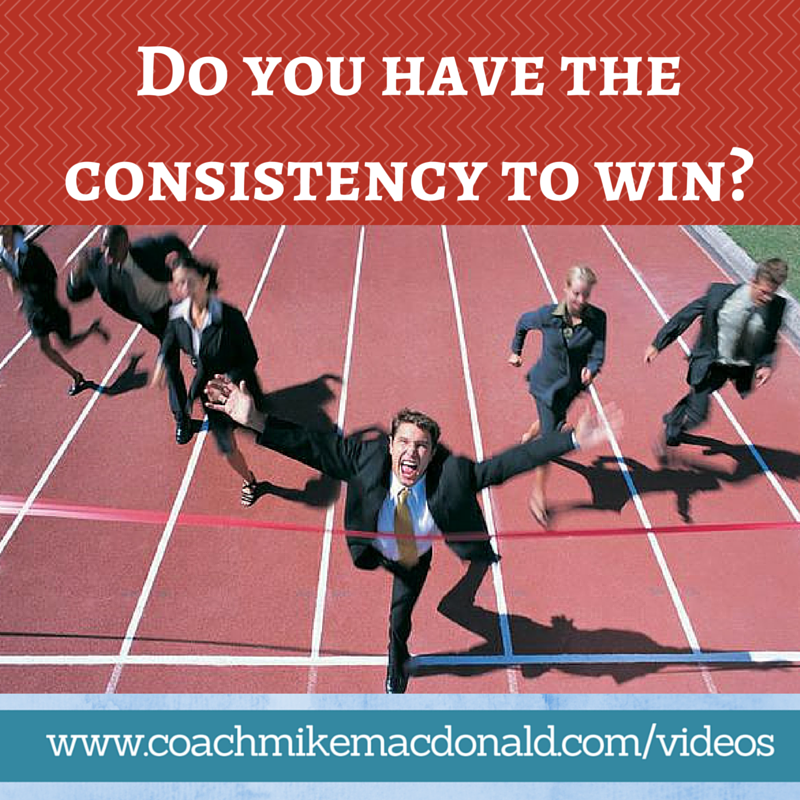 Water boils at 212 degrees. You should look at your success in your business the same way. If you don't have consistent heat the water will never boil and it's the same way for creating momentum in your home based business. Often times people lack consistency in their efforts and that is one key reason they don't have the results they really want. Your habits will make you or break you. Choose consistent success habits to reach your goals faster.
Massive action and Consistency in home based business will help you reach your goals faster.
Sometimes people will have consistency with their training and development but they don't have consistency with their action steps of prospecting. If you don't keep up with active prospecting your momentum will start to slow down. New blood is the life blood to your business. It would be like having the gas stove turned up all the way but you forgot to lite it. The right fuel is there with the personal development and mindset, but there is no spark or action steps to create a flame and heat to boil the water and create success in your home based business. Don't neglect the action steps and activity that creates results in your business, consistency in both personal development and action is the formula for success.
Did This Blog Help You? If so, I would greatly appreciate if you could comment below and share on Facebook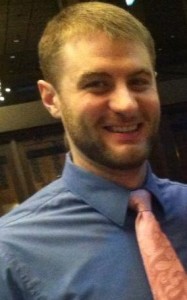 Facebook: facebook.com/coachmikemacdonald
Email: mike@coachmikemacdonald.com
Considering Starting a Home Business? Check out my Work With Mike Section – "I help coachable and teachable professionals become Financially Free and Live Full Time!  Helping you create a better tomorrow through a better you!"
P.S. FREE INSTANT DOWNLOAD: FaceBook Video Tutorial + 77-Page Companion PDF Takes You By the Hand (with Pictures) to Easily Set Up Your FaceBook Ads for PROFITS. Click Here For Instant Access
If you enjoyed this post on Do you have the consistency to win in your home based business, please retweet and comment below.