Do You Create a Morning Ritual for Personal Victory and Leadership Habits?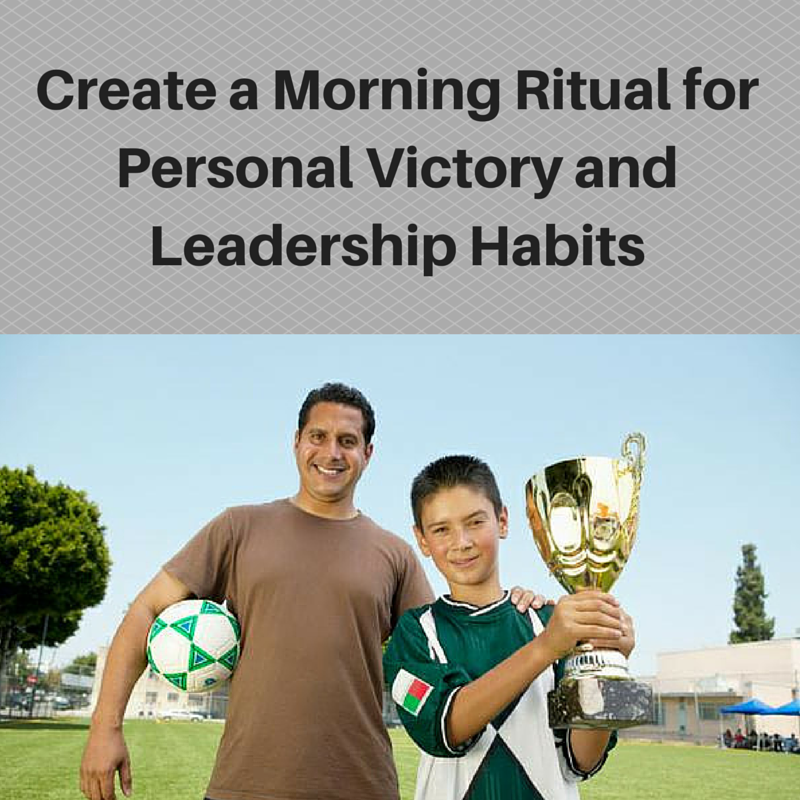 Developing leadership habits and a morning ritual for personal victory can start you towards the path of success faster.
Success Habits for a Great Morning Ritual
Daily habits will make you or break you. If you start your morning ritual with something that creates a personal victory for yourself your day will keep heading in the right direction. For example you might start with success habits like doing exercise in the morning. If you complete some type of thing that gives you a personal victory first thing it will get you in the right mindset for the rest of the day.
Does your morning ritual and leadership habits include income producing activities?
You can also incorporate income producing activities in your morning ritual to develop good success habits. For example I always send out my invitations for my network marketing business first thing when I wake up. With that personal victory accomplished right away every day I know my business will keep growing in the right direction. When you focus on leadership habits every day you will continually improve your life and your business.

Wishing you Health and Prosperity – Mike MacDonald
———————————————————————————————————————–
Did This Blog Help You? If so, I would greatly appreciate if you could comment below and share on Facebook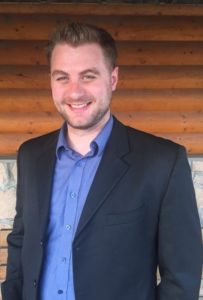 Facebook: facebook.com/coachmikemacdonald
Email: mike@coachmikemacdonald.com
Considering Starting a Home Business?
"I help coachable and teachable professionals become Financially Free and Live Full Time!  Helping you create a better tomorrow through a better you!"
PS: If Your Upline Does Not Have a Step-By-Step Blueprint For ONLINE Marketing Success, Check This Out (Unless You Already Have Too Many Leads) – Check out this Free Training
If you enjoyed this post, Create a Morning Ritual for Personal Victory and Leadership Habits, please retweet and comment below.