Do You Roll With The Punches While Building Your Home Business?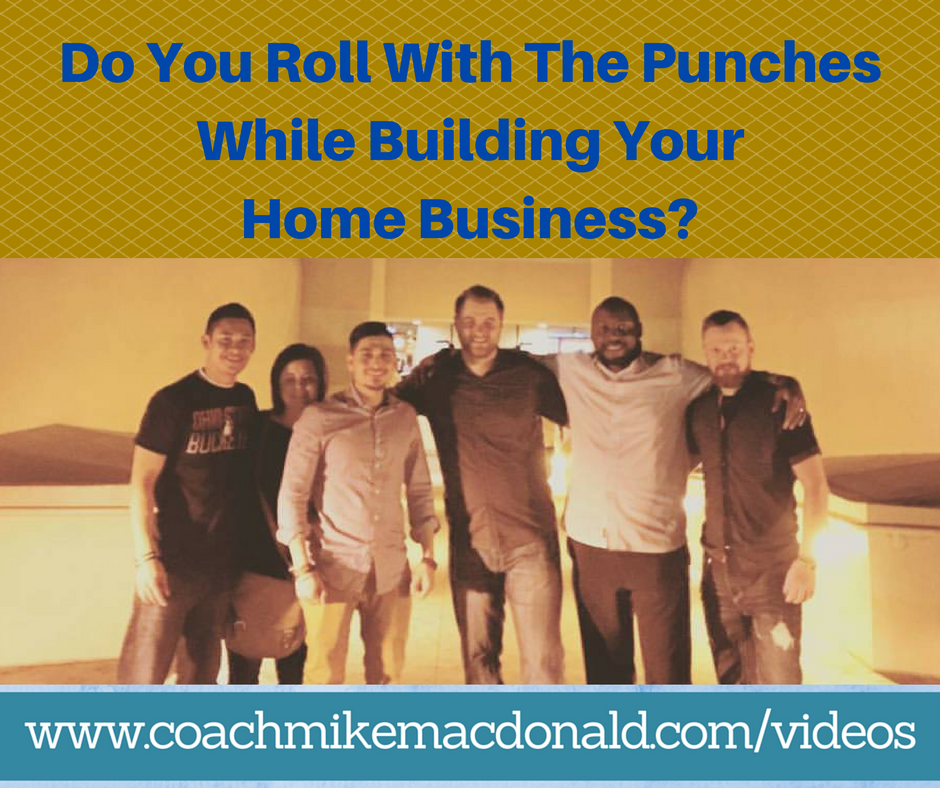 Sometimes building your home business is going to feel like a boxing match, but are you rolling with the punches or do you get hit once and are down for the count?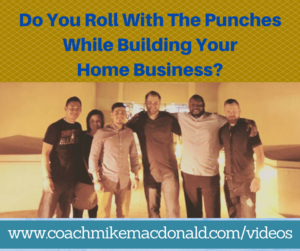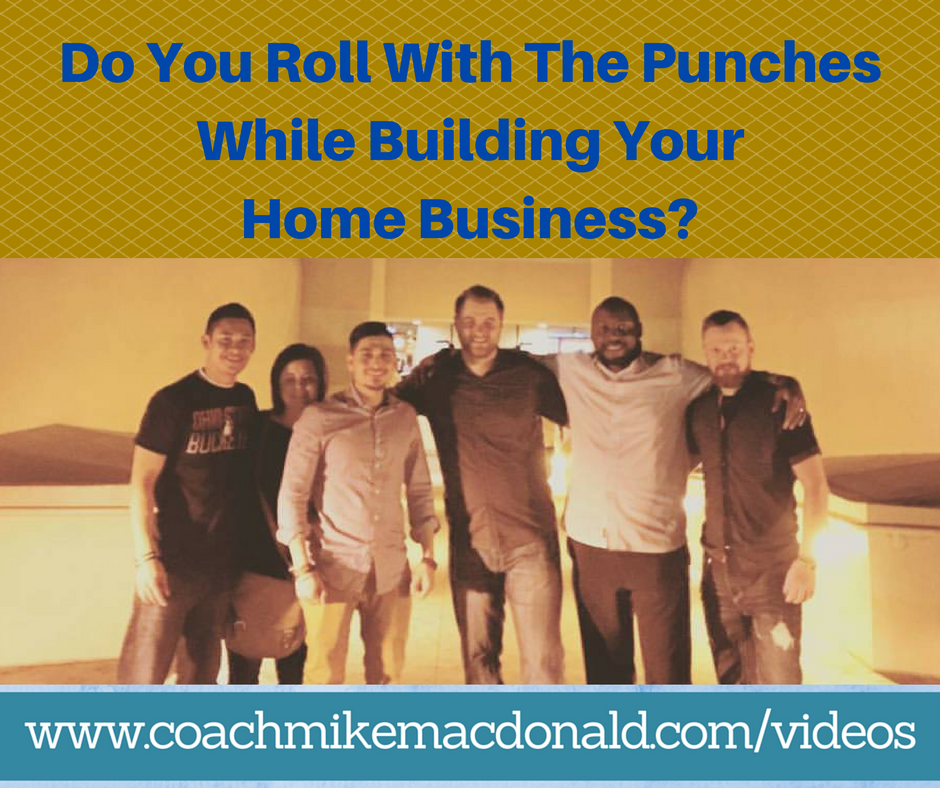 Everyone faces challenges when they are building their home business
Just because someone has become successful doesn't mean they had no problems along the way. In fact, most people who are successful face more problems then the average person.
One of the main ways you become successful is helping people solve more problems. As Zig Ziglar said by helping people get what they want you can have everything you want.
Are you bigger than your problems?
For example a few weeks ago there was a cyber attack going on in my part of the country and the internet was going in and out and not working throughout the day.
I had several appointments lined up that afternoon for my business and about 10 minutes before one of the presentations the internet goes out. It was even after I had confirmed the appointment.
How dumb do you have to feel at that point? lol But at this point I was faced with a choice, curl up into a ball and quit, or keep moving forward.
There can't be a testimony without a test while building your home business
We would all love it, (myself included) if there were never any speed bumps along the journey to success, but that just isn't how it works. I'm sure if you are reading this you probably have a home business or are considering starting one.
A huge part of building a team and organization will be inspiring them with your story and helping others overcome their limiting beliefs and self-doubts. How would you expect to walk people past those challenges if you never faced them yourself.
It's cool to hear about people who shot to the top in your company or business right away, but trust me in that they had some behind the scenes challenges you might not know about getting to the top. Most people won't have immediate massive success in your team, so if you are a superstar who hit the top in a few months without a lot of effort or problems, how is your story going to help people who struggled along the journey.
Struggles and challenges will make you more relate able and your test can become your testimony. You overcoming your struggle and problems and reaching the top will inspire far more people then you being an overnight success.
So embrace the struggle and just roll with the punches and keep moving forward and when you make it to the top, you'll know you can inspire thousands with your journey to the top even if it wasn't all sunshine and rainbows.
Wishing you Health and Prosperity – Mike MacDonald
———————————————————————————————————————–
Did This Blog Help You? If so, I would greatly appreciate if you could comment below and share on Facebook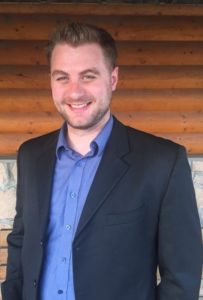 Facebook: facebook.com/coachmikemacdonald
Email: mike@coachmikemacdonald.com
Considering Starting a Home Business?
"I help coachable and teachable professionals become Financially Free and Live Full Time!  Helping you create a better tomorrow through a better you!"
P.S. If Your Upline Does Not Have a Step-By-Step Blueprint For ONLINE Marketing Success, Check This Out (Unless You Already Have Too Many Leads) – Check out this Free Training
If you enjoyed this post, Do You Roll With The Punches While Building Your Home Business, please retweet and comment below.