How to answer what's the catch when you are sharing your home business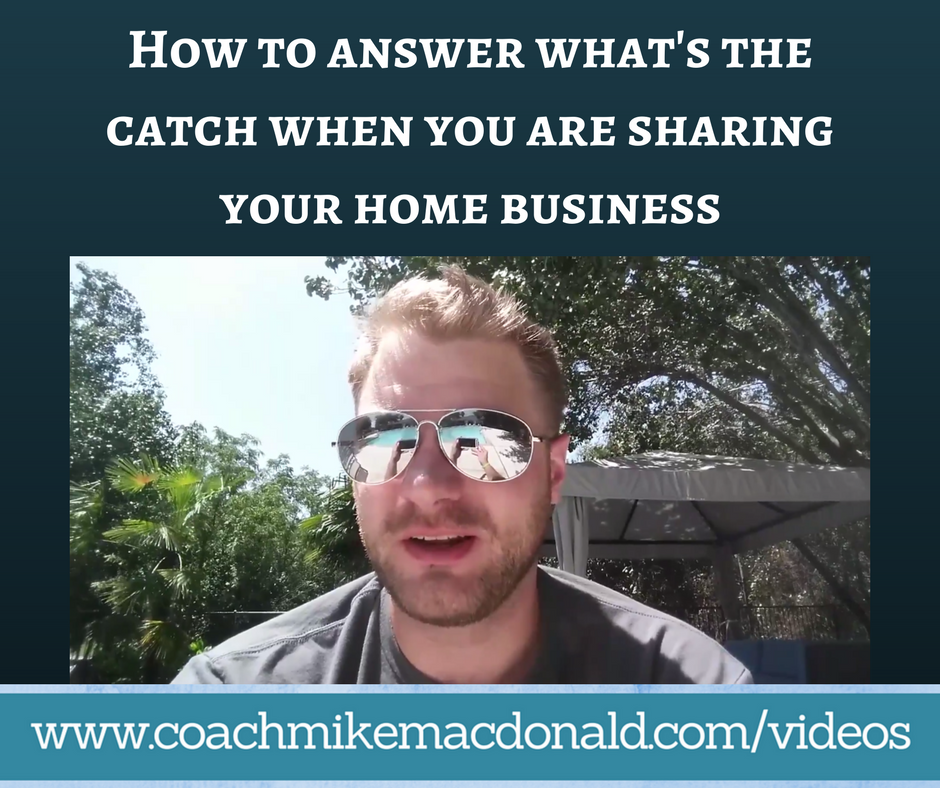 Have you ever been sharing your home business, products, services, or maybe even a free training and had someone ask you what's the catch?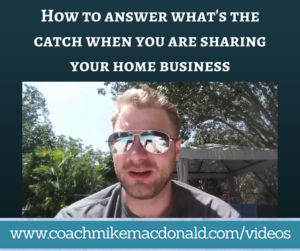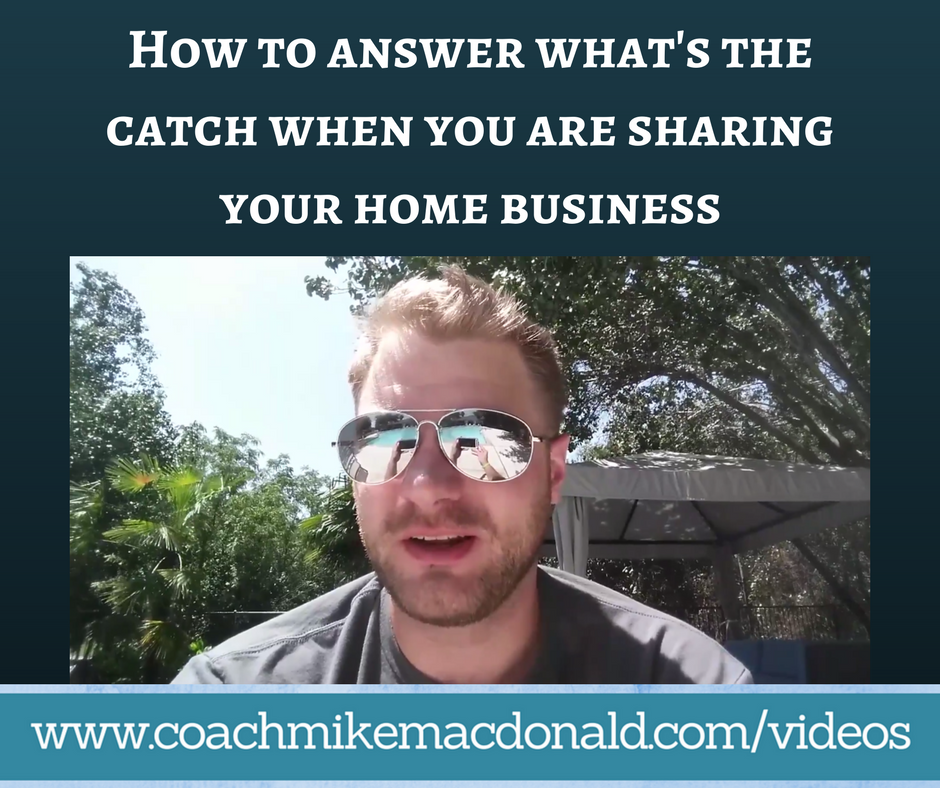 That can certainly be frustrating especially when all you are trying to do is help the person reach their goals. When it comes to the objection or concern there are a few things to keep in mind.
In general one thing to always have in the back of your mind is that, is your potential customer or business partner asking positive questions or negative questions.
It would be great if every person you ever mentioned your business or products to ended up joining and buying however that isn't what happens. In reality you aren't looking for everyone just the right ones.
You are Sorting Not Selling when You are Recruiting for Your Home Business
Especially when it comes to bringing on new business partners, you are sorting not selling. Now paying attention to the kinds of questions your prospect acts can help you determine whether someone will qualify for more of your time or not.
For example a few negative questions someone may ask would be something like, "What if I get started and the company goes out of business?" or "What if I join and no one else wants to join?" or "What if I take your products and I get sick?" or "What's the catch?"
There are certainly ways to answer all of these concerns, however most of the times questions like these are the person just looking for reasons not to join, and are trying to justify them not getting started because they think they can't do it or be successful in your business.
Usually these are just smoke screen objections and aren't the real objection. Any time you are looking to get someone started with your business you need to answer the 3 major concerns of – Is it real?, Can I do this?, and Will you help me?
When you have successfully answered those people tend to get started. As for the "What's the catch?" objection. This is more of a form of "Is it real?" and "Can I do this?"
The way I've found to be successful in answering this objection is to lead with how what you are offering works and they will get results, and then most people get started with it so, if that's a "catch" then so be it.
For example let's say you were giving out a free sample of your product and when you offered to send someone that they asked you What's the catch?
You could respond with something like, "Well I don't know if it's a "Catch" or not, but most people after trying our product tend to become life long satisfied customers because our products work and get results. So when you try it most likely you'll become a customer of mine and your reach your goal of xyz and everyone wins. So if that's a "Catch" then so be it. Would you like to get that sample then?"
Lead with your confidence and that whatever you are offering getting results and it will really help you to get the outcome you were hopping for when someone asks what is it.
If you are looking for an effective attraction marketing system that works, click here to learn more about the attraction marketing system I use and recommend.
Did This Blog Help You? If so, I would greatly appreciate if you could comment below and share on Facebook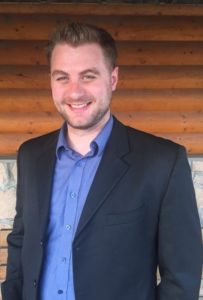 Facebook: facebook.com/coachmikemacdonald
Email: mike@coachmikemacdonald.com
Considering Starting a Home Business?
"I help coachable and teachable professionals become Financially Free and Live Full Time!  Helping you create a better tomorrow through a better you!"
P.S. Are you struggling to get consistent results in your home business?
Join my 10 Day Lead Generation Facebook Coaching Group to Jump Start Your Business Today! Join HERE: CoachMikeMacDonald.com/10daygroup
If you enjoyed this post, How to answer what's the catch when you are sharing your home business, please retweet and comment below.