How to create success: Do you internalize your network marketing training?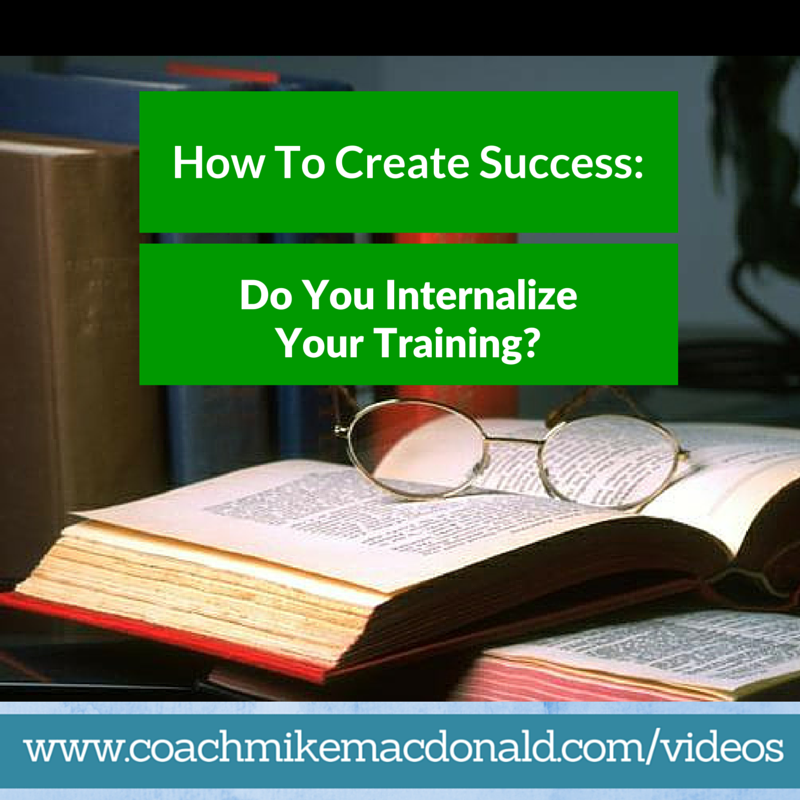 How to Create Success: You need to internalize your network marketing training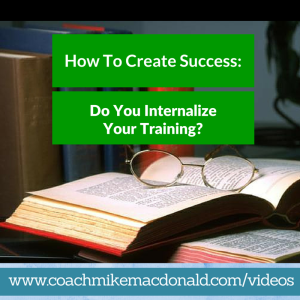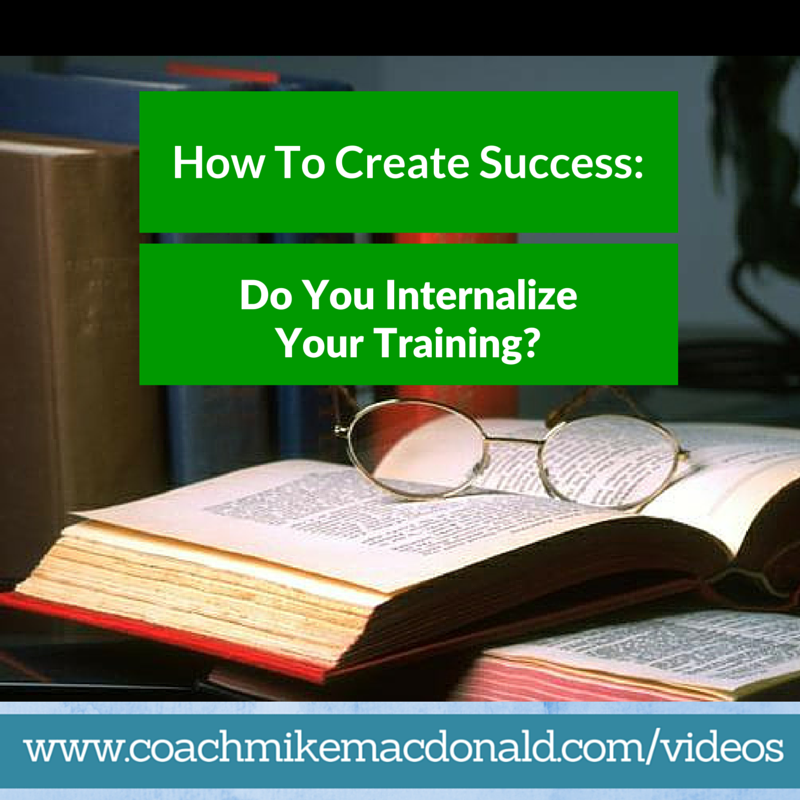 How many network marketing trainings have you attended? Have your business results changed at all? If not one problem might be that you didn't internalize your training. Often when people go to seminars or training events they get excited but they don't do anything with the knowledge they learn, it goes in one ear and out the other. If you want to know how to create success like other top earners in the industry you need to start to internalize your network marketing training.
When you attend a

network marketing training

internalize two new things you learn each even for how to create success faster
One of the best pieces of advice I received over the years was the idea that when you attend a network marketing training event or seminar or read a book, you should take two ideas or concepts and add them into your skill set and internalize them and make them a part of you. This is a sure way for how to create success, because your success and results will only grow to the point that you do, so if you aren't internalizing your training you won't be growing. Another great way to internalize your training is to turn your car into a university on wheels. The more you listen and hear positive personal development or training audios specific to your business the more they will sink in and become a part of you unconsciously. So this is a very simple way for how to create success because repetition is the mother of all learning and for example if you listen to how the top earners close in their business over and over again, you will start to pick up and internalize how they do it and make it a part of your language and skill set. If you are looking for more training on how to create success be sure to check out my free training on how to be a top earner – Top Earner Mindset Mastery – Click here for access.
Did This Blog Help You? If so, I would greatly appreciate if you could comment below and share on Facebook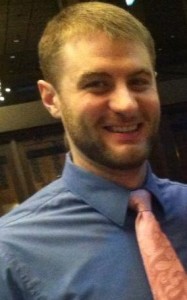 Facebook: facebook.com/coachmikemacdonald
Email: mike@coachmikemacdonald.com
Considering Starting a Home Business? Check out my Work With Mike Section – "I help coachable and teachable professionals become Financially Free and Live Full Time!  Helping you create a better tomorrow through a better you!"
P.S. FREE INSTANT DOWNLOAD: FaceBook Video Tutorial + 77-Page Companion PDF Takes You By the Hand (with Pictures) to Easily Set Up Your FaceBook Ads for PROFITS. Click Here For Instant Access
If you enjoyed this post, How to create success: Do you internalize your network marketing training?, please retweet and comment below.