Easy ways how to increase sales in your network marketing business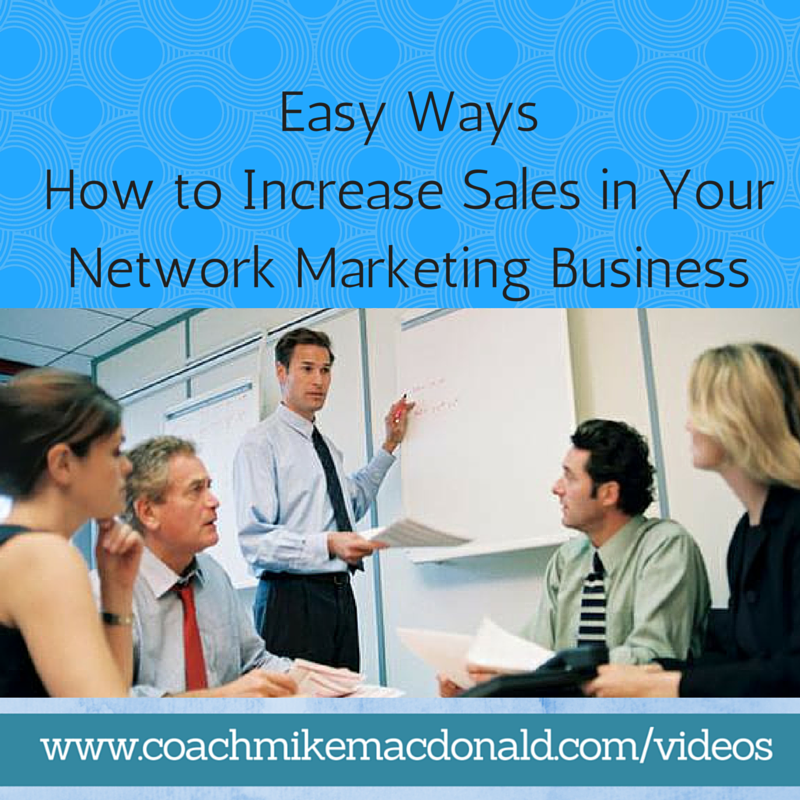 How to increase sales, Increasing sales, and finding ways to increase sales doesn't have to be difficult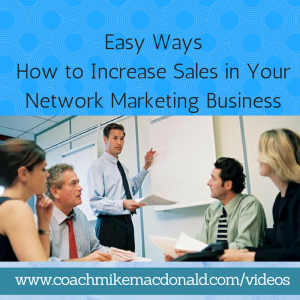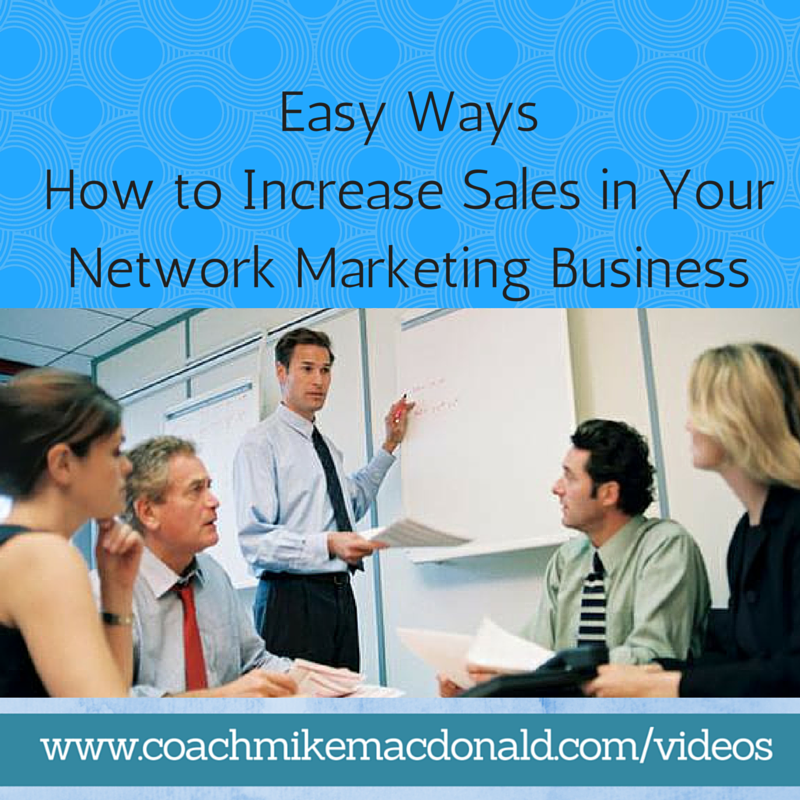 There is a great analogy of the dairy farmer and having the goal of getting more milk, very similar to the idea of how to increase sales in your business. Now one way people usually think of for increasing sales is to try and get their existing team to work harder, get more motivated, do more work they they have been, etc. Sometimes this is done through incentives or threats, etc. Well if you were to try this with the cows, what results would you get? Are any of these effective "ways to increase sales" aka get more milk? No, none of those would work to get more milk from your cows. The only way to do that would be to get more cows! So use that idea when you are building your business and looking for how to increase sales and different ways of increasing sales. Simply find more cows aka get more new people in your organization. New blood is the lifeblood of the organization and if you keep recruiting and bringing in new excitement and fresh people you will greatly increase your sales.
When focused on increasing sales, and how to increase sales don't fall into management mode
Falling into management mode is just like trying to get the cows you have to give you more milk, it just isn't going to get you the results you are looking for. If you find yourself with a team of people not doing anything and you just can't seem to motivate them, it's time to move on and find more people. Now when I say move on don't be mean to these people or ignore them when they ask for help or are doing the right activities, I just mean you need to go out and find new team members and focus more of your time with the people that do take action. If you were a dariy farmer you would be nice to your cows, even the less productive ones, you wouldn't beat up and yell at the cows that only gave you a few gallons of milk, you would be happy with what they did and get you new cows to add to your farm if you wanted more milk. It's the same concept with getting in management mode, management mode is one of the worst ways to increase sales, like yelling at your cows to give you more milk.
The most effective way how to increase sales is to get more team members in your business. Focus on personal effort and

increasing sales

will come on it's own

I would realistically look at building a successful network marketing business as a 3-5 year project to build a successful 10k a month income. Sure, some will get there faster, but the majority of people will take at least 3 years to be able to make that happen.  This means you will need to do "COLD MARKET RECRUITING" in addition to Warm Market Recruiting, AND you will need a high volume lead generating system or you won't make it very far. Network Marketing is a numbers game, and without the Numbers and Leads you have no business. If you don't already have a High Volume Lead Generating System for your business….
CLICK HERE FOR YOUR HIGH VOLUME NETWORK MARKETING LEAD GENERATION SYSTEM 
Did This Blog Help You? If so, I would greatly appreciate if you could comment below and share on Facebook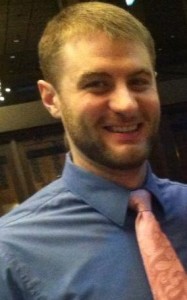 Facebook: facebook.com/coachmikemacdonald
Email: mike@coachmikemacdonald.com
Considering Starting a Home Business? Check out my Work With Mike Section – "I help coachable and teachable professionals become Financially Free and Live Full Time!  Helping you create a better tomorrow through a better you!"
If you enjoyed this post, Easy ways how to increase sales in your network marketing business, please retweet and comment below.