How to promote home business effectively: Should you use online advertising?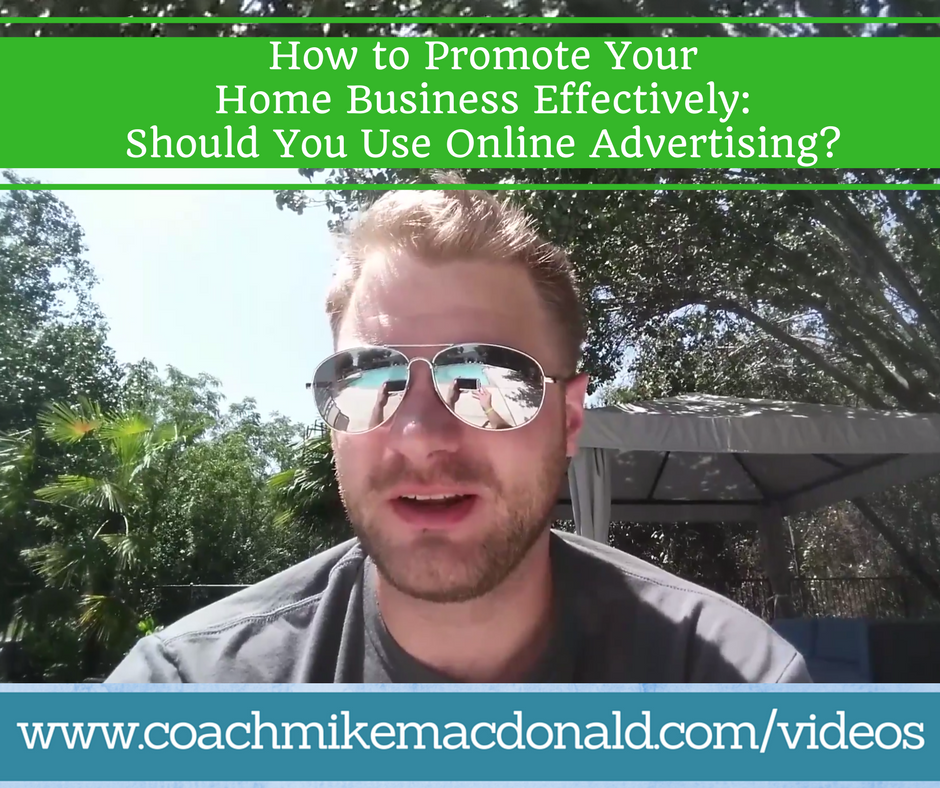 A common question many home business owners struggle with is how to promote home business effectively and should they use online advertising.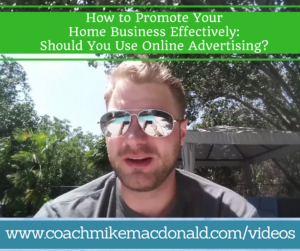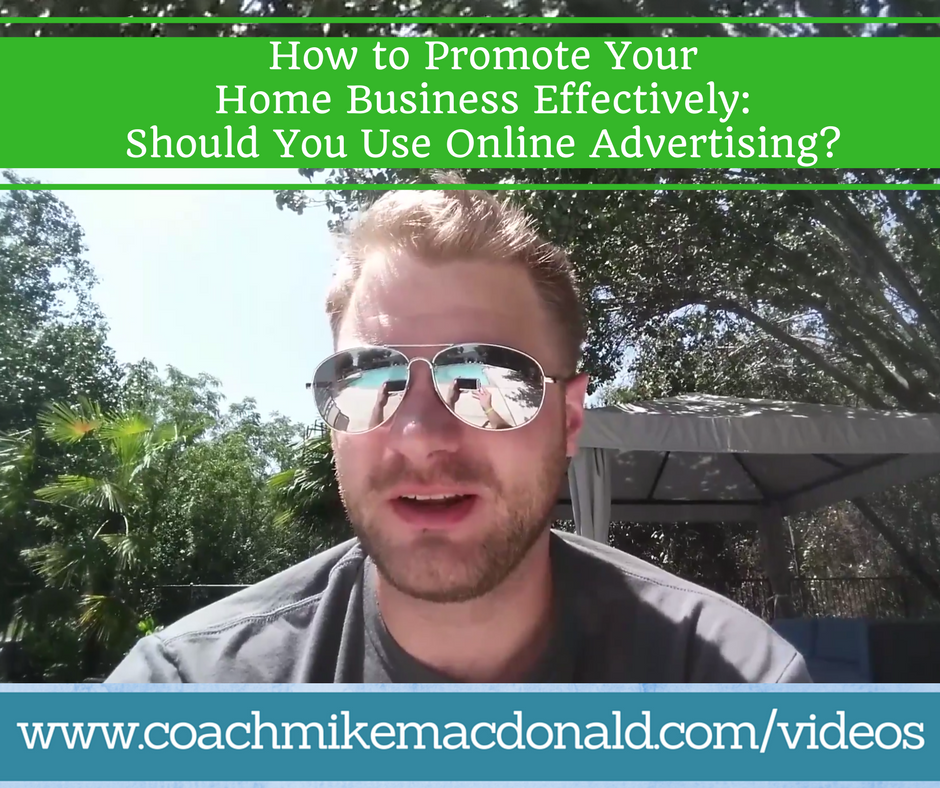 A right way how to promote home business and a wrong way
Unfortunately, most home business owners tend to promote their home business the wrong way and because of that end up wasting a lot of money on online advertising. Now a great lesson I learned along the way was that an advertising dollar is never "wasted" because you learn what does and what doesn't work.
Of course if you are promoting your business online in the right format you will save yourself a lot of money by not investing in online advertising that for sure won't work. A lot of people spend advertising or promote in general directly to their products, services, or opportunity.
In almost all cases this doesn't work, or only gets mediocre results. The best way to promote your business is by providing value that your target market wants. An effective way how to promote home business is to create content that helps your target market with their problems.
For example if you market weight loss products, don't just spam your before and after pictures online. Sure you may get a customer here and there, but you will also turn off a lot of potential customers.
How you can promote your business more effectively and scale it with online advertising
A better way to promote your business is to lead with value. You can still use that before and after picture, but instead of just sharing it and then having the content basically just be "buy my stuff" related, instead offer value along side of that product.
For example you could share that before and after photo, and then offer a free diet plan guide, or video on healthy eating tips, etc., and then in exchange for that video or offer you ask for a name, email, and phone number.
When you do this you can start getting very highly targeted leads for your business and then you can reach out to them about joining your business or getting your products.
A slight tweak of just creating value first, and then leading into what you have to offer can go a long way in helping you build a successful business. Once you have a converting offer, then you can start to scale your business with online advertising to promote that content from there.
Did This Blog Help You? If so, I would greatly appreciate if you could comment below and share on Facebook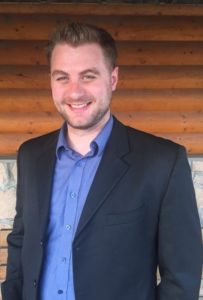 Facebook: facebook.com/coachmikemacdonald
Email: mike@coachmikemacdonald.com
Considering Starting a Home Business?
"I help coachable and teachable professionals become Financially Free and Live Full Time!  Helping you create a better tomorrow through a better you!"
P.S. If you Don't Have a Team, Still haven't Recruited anyone (or have less than 10 people on your team), This is the Course you Should Get 
If you enjoyed this post, How to promote home business effectively: Should you use online advertising, please retweet and comment below.