Are You a Know It All? What You Need to Know About Personal Development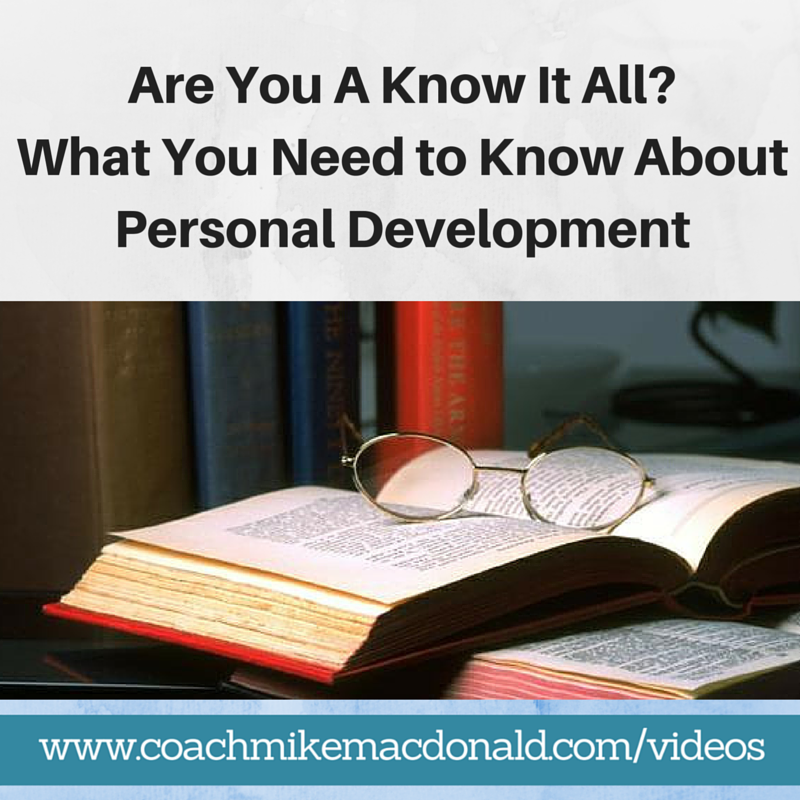 Personal growth and personal development and how to not be a know it all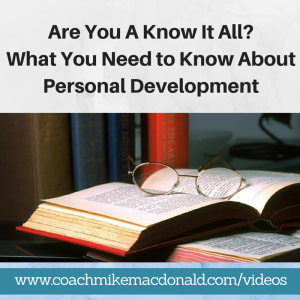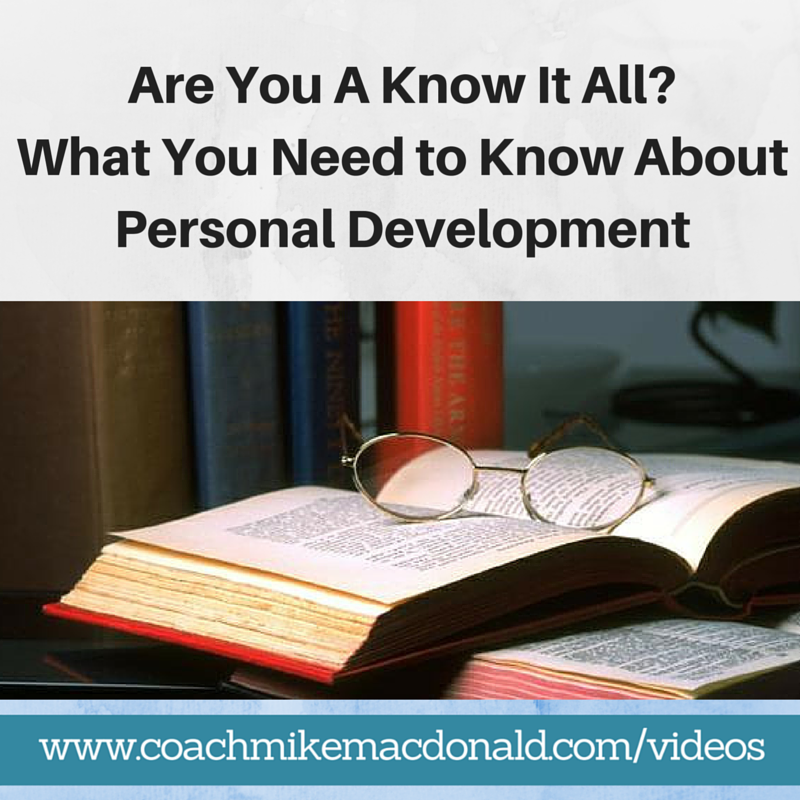 When you think you have nothing to learn, and that you are already at the top, and being a know it all, the only way is going backwards. When it comes to personal growth and personal development if you aren't growing you're dying. Sometimes people will attend a training event with their company, and they feel that since they have gone once they should never go again since they have been there before. Unfortunately every time you go you will probably learn something new or even if you hear the same things you will be at a new awareness level and still learn something new or see it in a new way.
How to tell if you are a know it all and when you need to do more personal growth and personal development
The kiss of death phrase is "I got it". Have you ever tried to work with a team member that's struggling and you know what they are doing wrong and you try and explain something and their response is, "I got that already"? Again this is a tell tale sign of being a know it all. The most successful people know that there is more that they don't know then that they actually do know. They understand that personal growth and personal development is not a one time thing it is a process that the continually pour into to create better results for themselves.
Are you on Periscope? I have been doing a few extra trainings on there as well. If you would like to Follow Me on Periscope and W

atch My Broadcasts Live Here 

https://www.periscope.tv/mikemacdirect
Did This Blog Help You? If so, I would greatly appreciate if you could comment below and share on Facebook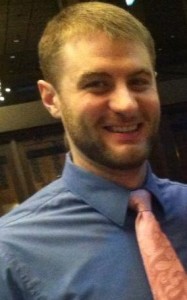 Email: mike@coachmikemacdonald.com
"I help people become Financially Free and Live Full Time!  Helping you create a better tomorrow through a better you!"
If you value from this post, Are You a Know It All? What You Need to Know About Personal Development, retweet and comment below 
PS: If Your Upline Does Not Have a Step-By-Step Blueprint For ONLINE Marketing Success, Check This Out (Unless You Already Have Too Many Leads) – Check out this Free Webinar!