Leadership development training on building leaders you need to teach to teach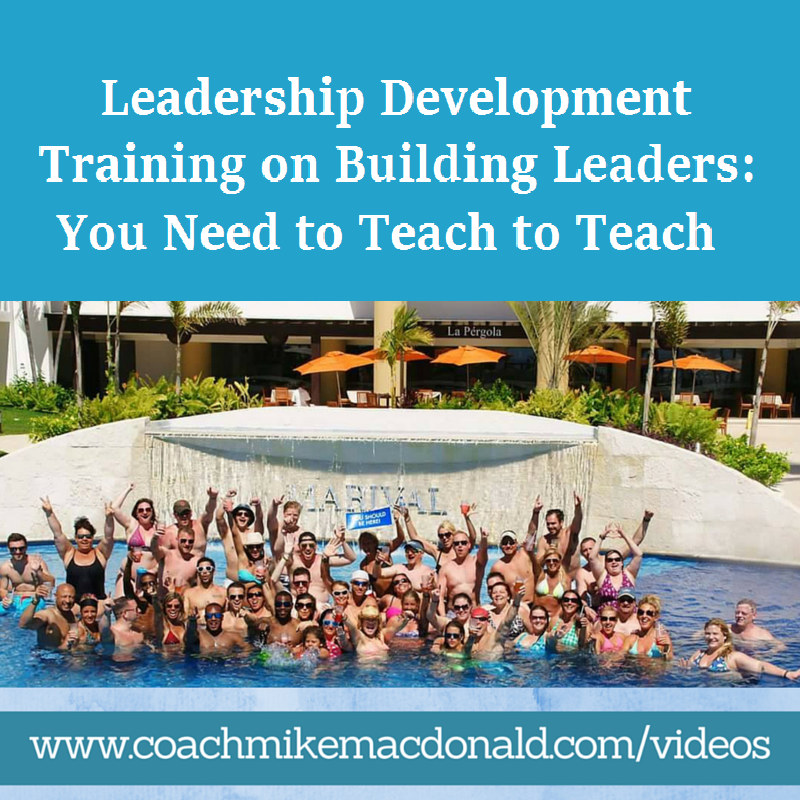 Leadership development training for building leaders – your focus should be to teach to teach for duplication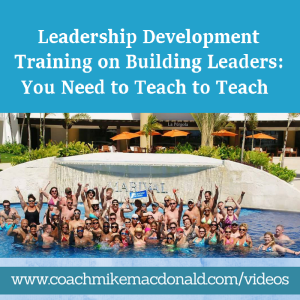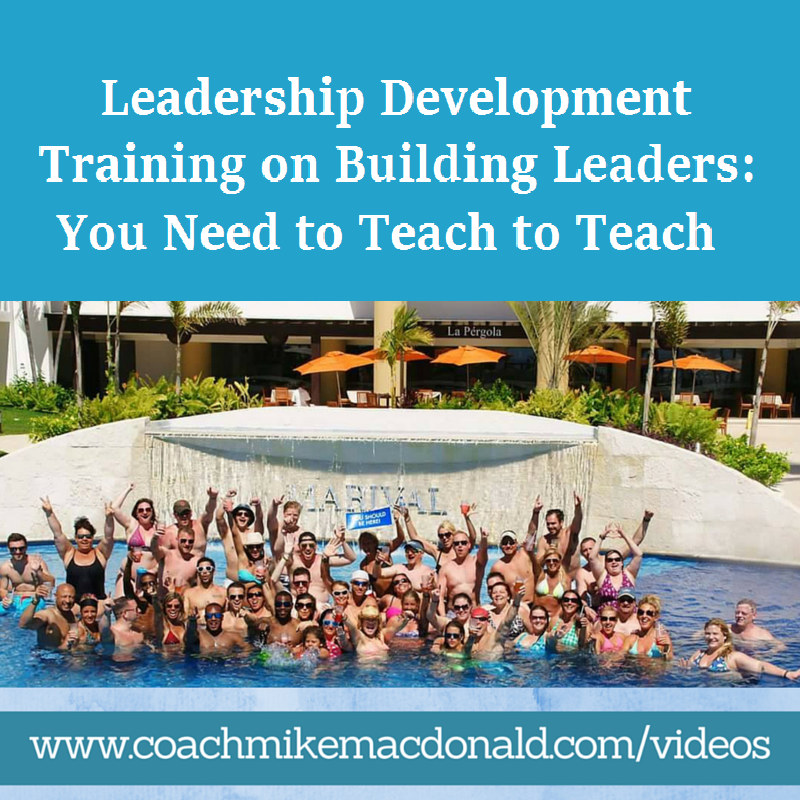 Often times we feel that duplication is a mysterious thing when we are building leaders in our teams and most people struggle with this part of the business. If you want to build leaders and create more duplication in your business it would be helpful to focus on the concept of teach to teach. Most of the time we are effective at explaining what to do and how to do it in our business, but often we find that building leaders is more difficult and the duplication just doesn't happen. This may be the case because you haven't been focused on the idea of teach to teach in your team.
Leadership Development training tips – Keys to

building leaders

and creating duplication with

teach to teach

by coming full circle
It's one thing to show your new team member how to do something, however are you coming full circle and explaining why they should be doing something and explaining the philosophy behind things? This is one concept people often miss when they are building leaders and trying to create duplication. Have you ever had a boss simply tell you to do something that seems stupid or doesn't seem to have a purpose? Well there might be a very good reason behind this, however if they never tell you why you should do this or the philosophy behind why you are doing that task you are often don't see the value of why to do it the way they said. This is one stumbling block that happens when you are trying to create duplication and building leaders and if you teach to teach you can avoid this common issue in your business. If you would like more leadership development training on how to become a top earner in your business, be sure to check out my Top Earner Mindset Mastery training here!
Did This Blog Help You? If so, I would greatly appreciate if you could comment below and share on Facebook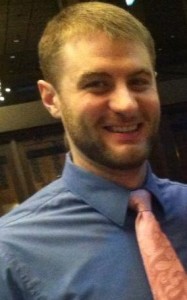 Facebook: facebook.com/coachmikemacdonald
Email: mike@coachmikemacdonald.com
Considering Starting a Home Business? Check out my Work With Mike Section – "I help coachable and teachable professionals become Financially Free and Live Full Time!  Helping you create a better tomorrow through a better you!"
PS: Learn How an Ex-Cocktail Waitress Hacks Instagram for 21+ Red-Hot Leads Per Day for FREE, and Now You Can Too! Click Here for Instant Access
If you enjoyed this post, Leadership development training on building leaders you need to teach to teach for duplication, please retweet and comment below.