People who create network marketing success didn't have it easy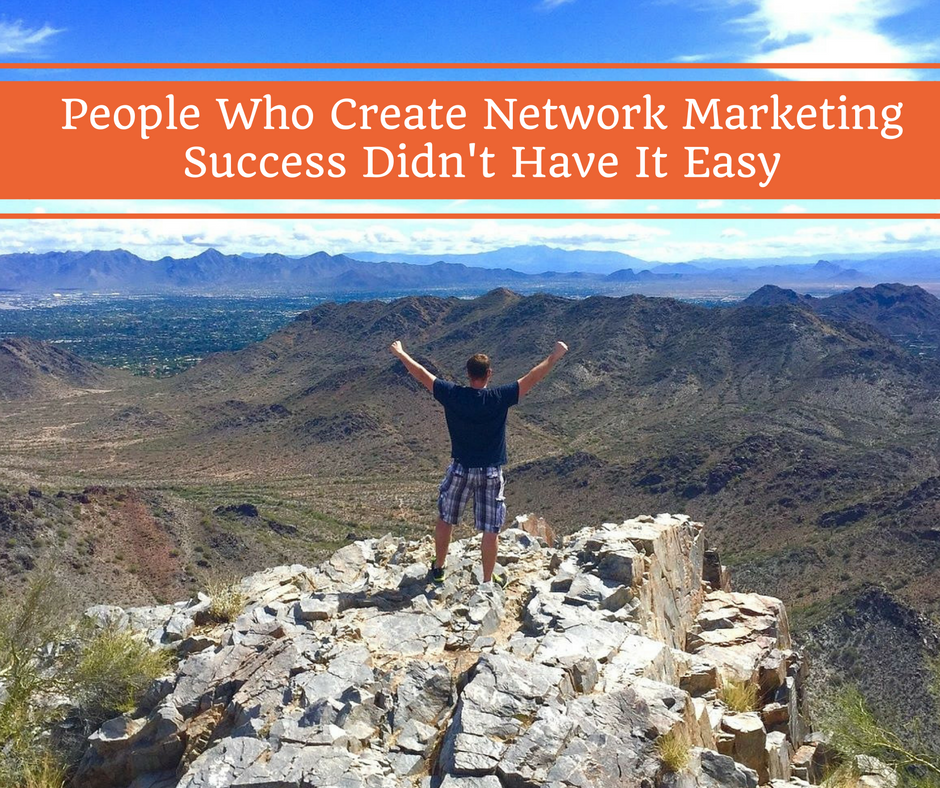 A lot of times people see those who have created network marketing success and think that they some how had it easy, however that is not the case.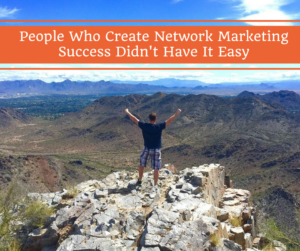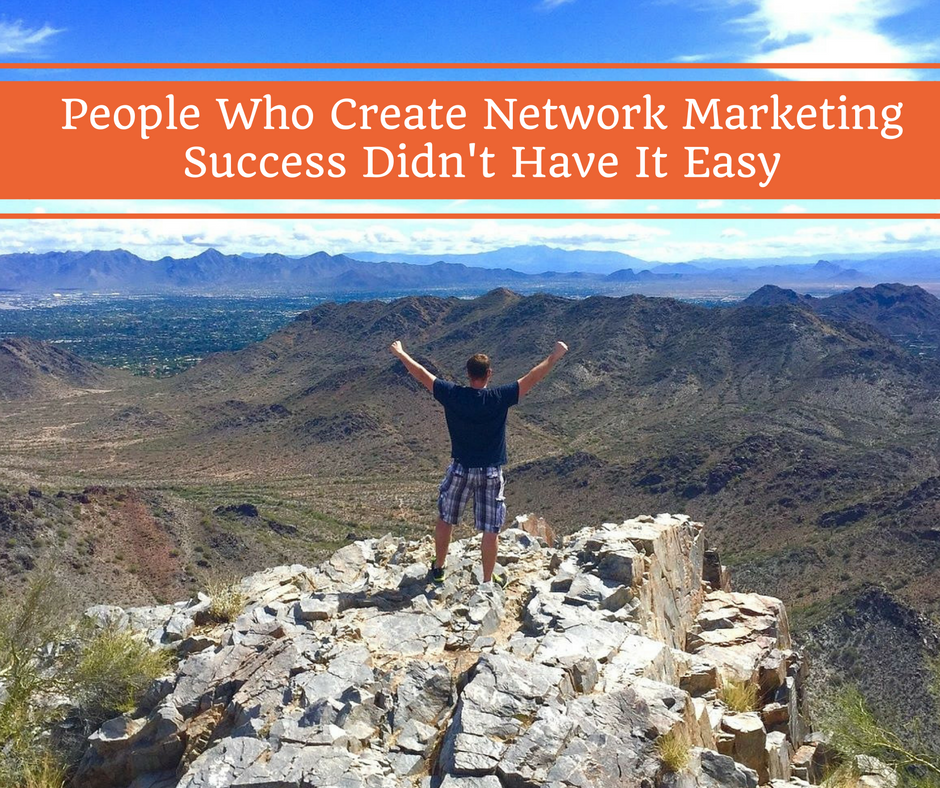 Some may create network marketing success very quickly, but that doesn't mean they had it easy
Everyone comes into network marketing at different levels, some people have high credibility and great relationship and they developed those over many years. Others have little credibility and not many connections.
How is it then that both types of people have created network marketing success stories even with vastly different backgrounds. The fact is that everyone has struggles and set backs some just come to the starting line with different skills and connections that they created before they joined.
As the great Jim Rohn said, the same wind blows on us all
People who create success in network marketing weren't lucky and just had everything handed to them. Success in network marketing isn't a lottery ticket and some just happen to get lucky and win big.
Unfortunately a lot of people think that is the case and like to complain or compare themselves to others results and sabotage their results with poor thinking. Everyone who build a successful network marketing business has their own set of obstacles and challenges.
Just because someone seems to have shot to the top doesn't mean they didn't have challenges to overcome in their life either before they joined or that may have happened while they built their business.
If you are struggling to create network marketing success, be sure to check out my training on inviting because it is the foundation to all success in network marketing.
Did This Blog Help You? If so, I would greatly appreciate if you could comment below and share on Facebook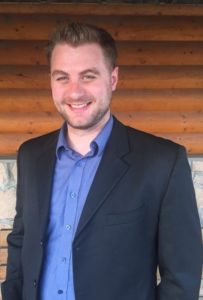 Facebook: facebook.com/coachmikemacdonald
Email: mike@coachmikemacdonald.com
Considering Starting a Home Business? Check out my Work With Mike Section – "I help coachable and teachable professionals become Financially Free and Live Full Time!  Helping you create a better tomorrow through a better you!"
P.S. If you Don't Have a Team, Still haven't Recruited anyone (or have less than 10 people on your team), This is the Course you Should Get 
If you enjoyed this post, People who create network marketing success didn't have it easy, please retweet and comment below.