Network Marketing Training: You can't say the wrong thing to the right person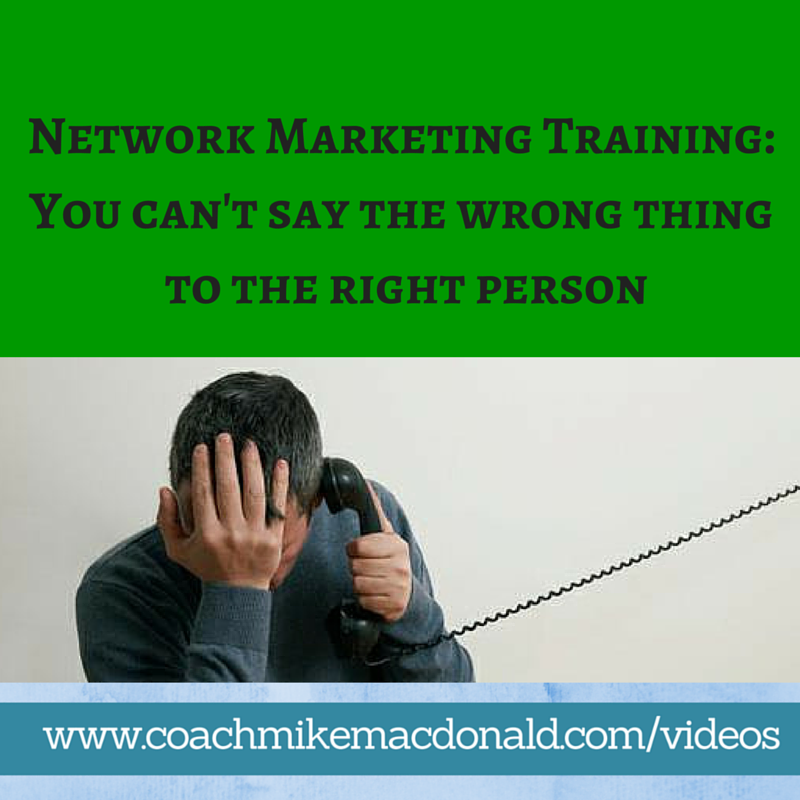 Network Marketing Training Tips: Don't get caught up in perfectionism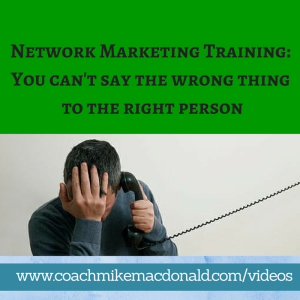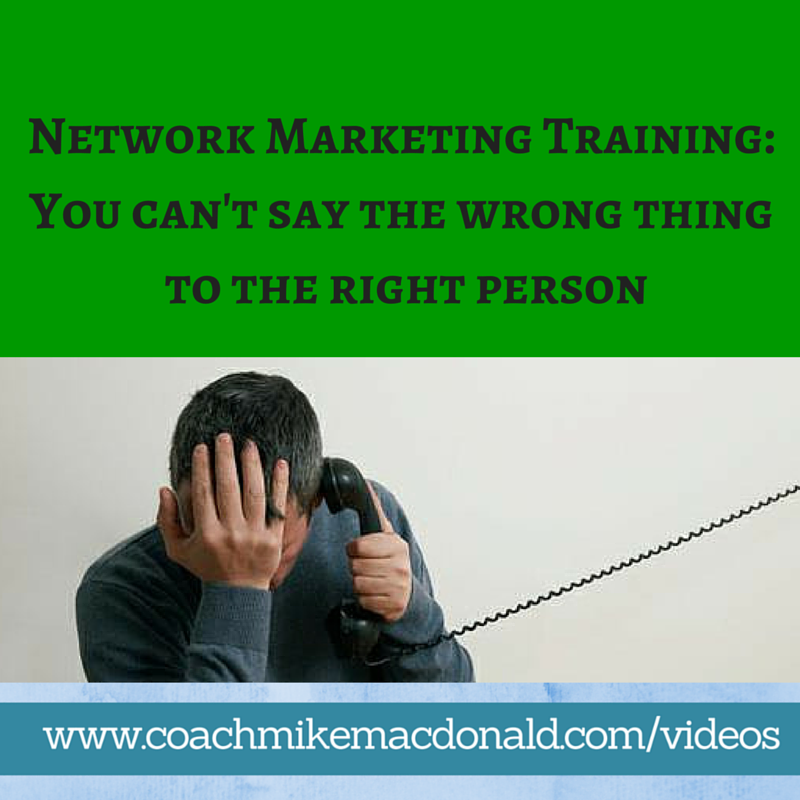 Some of the best network marketing training you can get is that you should focus on saying less to more people and the idea that you can't say the right thing to the wrong person. Most of the time people focus on saying the exact magic phrases and have to have everything in order and perfect when they invite someone to look at their home business.
It obviously is a good idea to improve your skills on inviting and learn better ways and better things to say, however you should still focus on saying something, approaching someone not perfect is still better than not approaching them at all. 
If you haven't done so yet be sure to check out my free network marketing training on inviting to improve your skills.
Network Marketing Training Tips: It's not always about what you say it's how you say it
One of my friends for example, when she saw network marketing for the first time she said to her sponsor after the presentation "this is one of those pyramid things right?" His response was a high energy delivered "great so you already know how this works, that's good so I won't have to waste time explaining it to you. So what package did you want to get started with?"
She ended up getting started and today has made over $100,000 in her current company. So it pays to be excited and again don't always stress out about having to say the right thing all of the time because you can't say the wrong thing to the right person.
Wishing you Health and Prosperity – Mike MacDonald
———————————————————————————————————————–
I would realistically look at building a successful network marketing business as a 3-5 year project to build a successful full time income. Sure, some will get there faster, but the majority of people will take at least 3 years to be able to make that happen.  This means you will need to do "COLD MARKET RECRUITING" in addition to Warm Market Recruiting, AND you will need a high volume lead generating system or you won't make it very far. Network Marketing is a numbers game, and without the Numbers and Leads you have no business. If you don't already have a High Volume Lead Generating System for your business….
CLICK HERE FOR YOUR HIGH VOLUME NETWORK MARKETING LEAD GENERATION SYSTEM 
Did This Blog Help You? If so, I would greatly appreciate if you could comment below and share on Facebook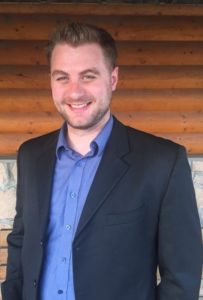 Facebook: facebook.com/coachmikemacdonald
Email: mike@coachmikemacdonald.com
Considering Starting a Home Business?
"I help coachable and teachable professionals become Financially Free and Live Full Time!  Helping you create a better tomorrow through a better you!"
P.S. If you Don't Have a Team, Still haven't Recruited anyone (or have less than 10 people on your team), This is the Course you Should Get 
If you enjoyed this post, Network Marketing Training: You can't say the wrong thing to the right person, please retweet and comment below.