Selling Strategies – How to Get Prospects to Buy Immediately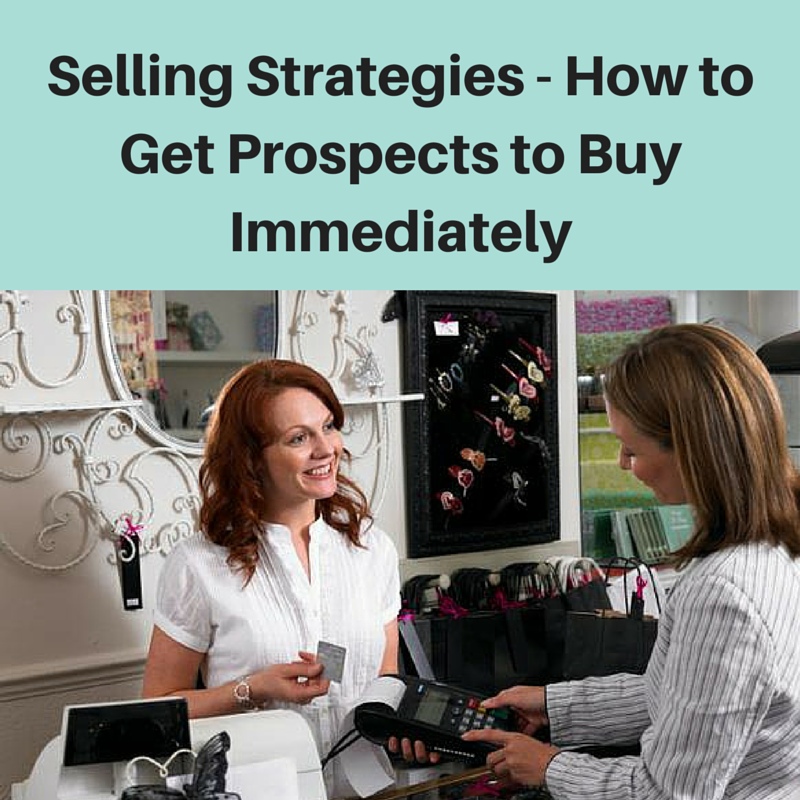 Selling Strategies: How to Get Prospects to Buy Immediately: Effective sales techniques to get more yes's!
One of my favorite and simple yet effective sales techniques
Do you ever wonder how to get customers to say yes more? Here is one of my top sales techniques and selling strategies you can use before every presentation. This is a great way on how to get prospects to tell you exactly why they would be open to your product or service or business. If you don't know how to do a sales presentation you can start with these effective sales techniques and will be able to customize your presentation to fit exactly what every prospect you show wants to hear.  Before you even start your presentation make sure you ask  the prospect why they decided to meet with you and what their motivation was to check out what you have available. This is how to get prospects to get started more often than not right after the presentation is done. Stop focusing on how to get customers to buy with special technical selling strategies and focus on finding out their pain and why they are taking a look at your product or opportunity in the first place. Do you want to learn even more selling strategies and effective sales techniques? You can get access to my Free bonus training 7 steps to closing in network marketing when you pick up my F.O.R.M. Recruiting Machine Audio Training found here!

Here is another post on other very effective sales techniques on making an objection the final objection.
Did This Blog Help You? If so, I would greatly appreciate if you could comment below and share on Facebook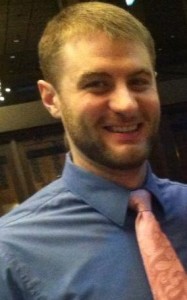 Facebook: facebook.com/coachmikemacdonald
Email: mike@coachmikemacdonald.com
Considering Starting a Home Business? Check out my Work With Mike Section – "I help coachable and teachable professionals become Financially Free and Live Full Time!  Helping you create a better tomorrow through a better you!"
PS: Learn How an Ex-Cocktail Waitress Hacks Instagram for 21+ Red-Hot Leads Per Day for FREE, and Now You Can Too! Click Here for Instant Access
If you enjoyed this post, Selling Strategies – How to Get Prospects to Buy Immediately, please retweet and comment below.