Selling tips for how to improve sales: Are you using the two jar method?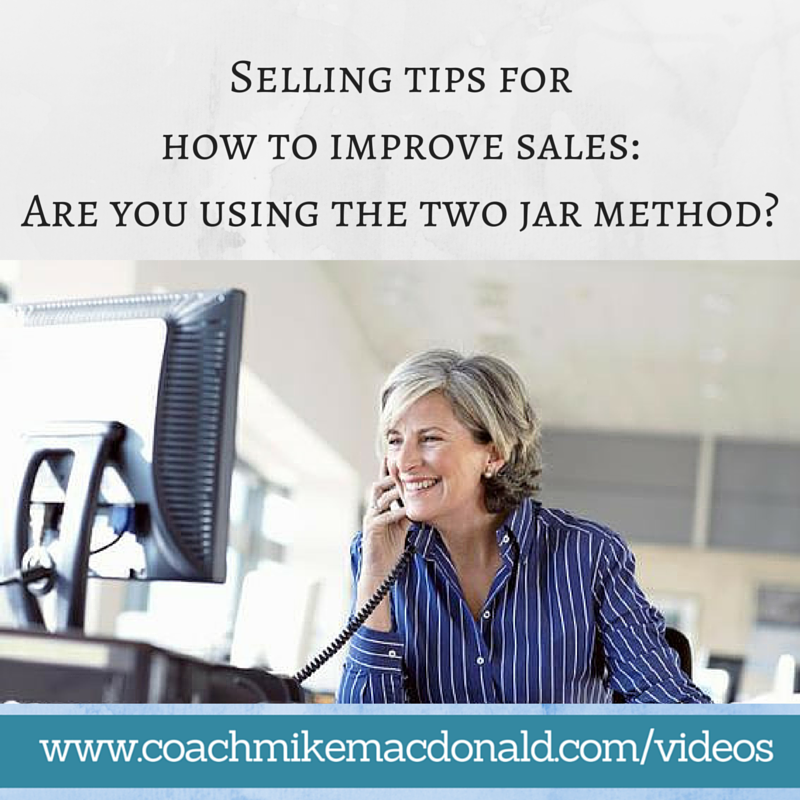 How to improve sales a few selling tips: You might be doing the right thing just not enough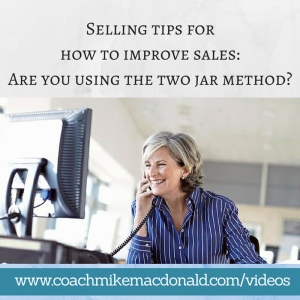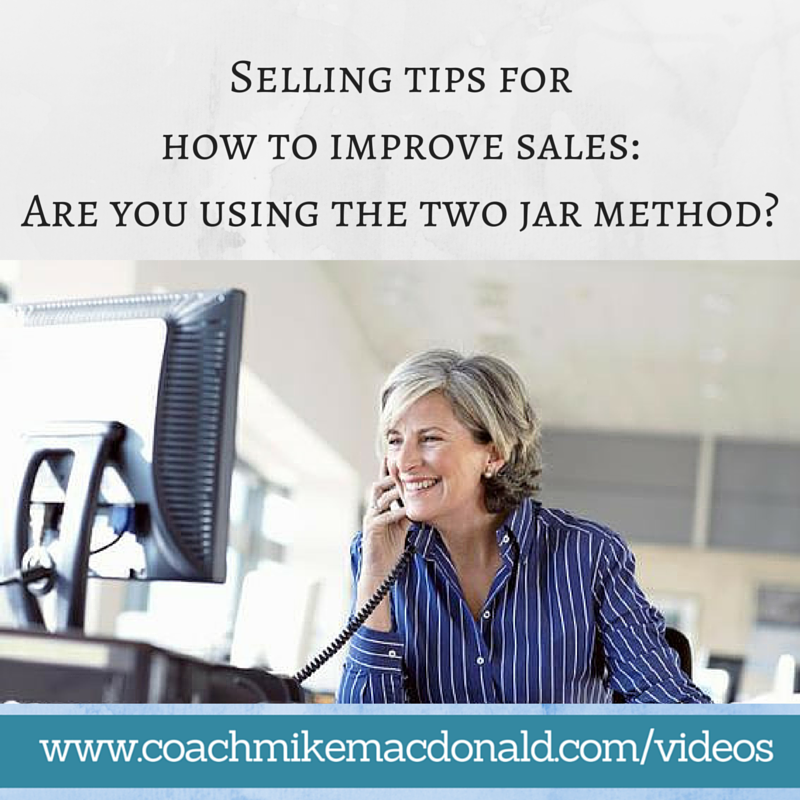 One of the biggest struggles people have is that they are not doing enough activity to win. A simple way how to improve sales in your home business is to start using the two jar method. There are many ways to do this but an example would be to get two jars and then get 10 penny's or marbles or whatever to start. Now your goal is to move all of the objects from one jar to the other and the only way you do that is each time you prospect someone you get to move an object. You make it a personal goal that you won't go to sleep for the day until you have done at least that bare minimum of moving all of the objects before moving on for the day.
Selling tips for

how to improve sales

: Consistency is key for success
Now there are a couple of options for the amount you put in the jar. Depending on how fast you want to win and how much time you have to dedicate to your business. Most people even if they are part time should be able to do at least 5 a day if not more, however make it a number that you can realistically achieve each day. The one mistake people tend to make is that they will have some huge number that they say they are going to hit each day and it maybe lasts for a few days and then they realize they can't commit to that pace and they stop. Or people think that if their number is 10 a day that they can do 9 one day and 11 the next and then skip a day and then do 20. If you treat your prospecting randomly and not consistent you will get little results and inconsistent growth if any at all.
Did This Blog Help You? If so, I would greatly appreciate if you could comment below and share on Facebook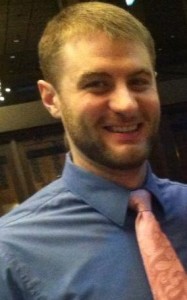 Facebook: facebook.com/coachmikemacdonald
Email: mike@coachmikemacdonald.com
Considering Starting a Home Business? Check out my Work With Mike Section – "I help coachable and teachable professionals become Financially Free and Live Full Time!  Helping you create a better tomorrow through a better you!"
P.S. FREE INSTANT DOWNLOAD: FaceBook Video Tutorial + 77-Page Companion PDF Takes You By the Hand (with Pictures) to Easily Set Up Your FaceBook Ads for PROFITS. Click Here For Instant Access
If you enjoyed this post Selling tips for how to improve sales: Are you using the two jar method?, please retweet and comment below.