Do you start with why when building your business?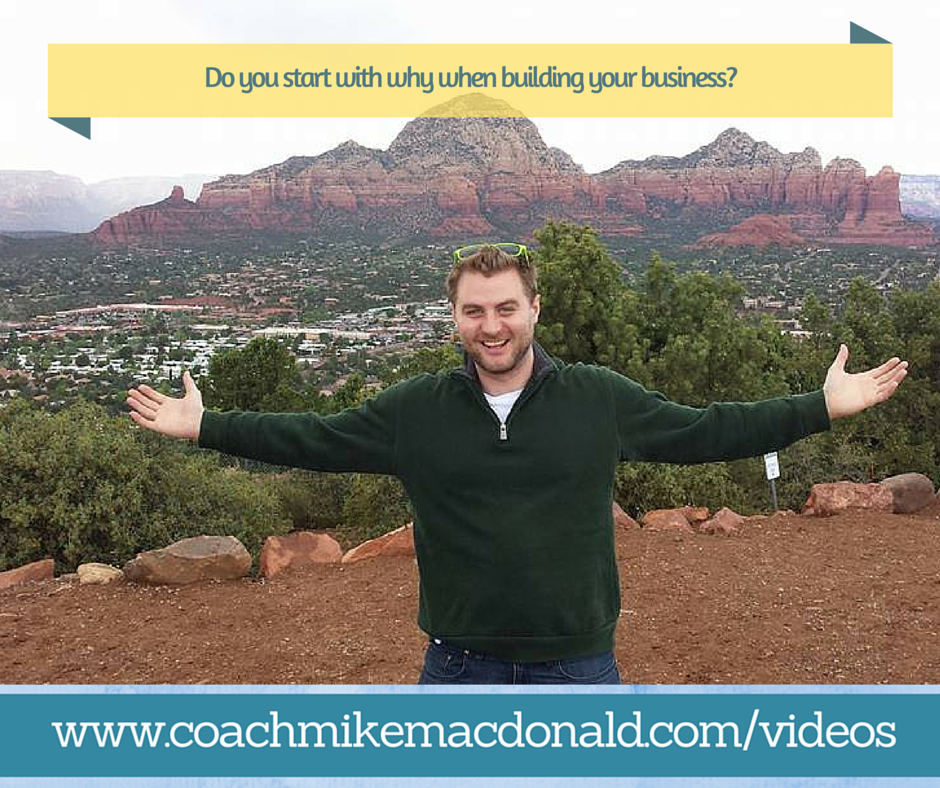 You should start with why and what hurts you when building your home business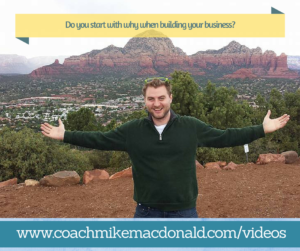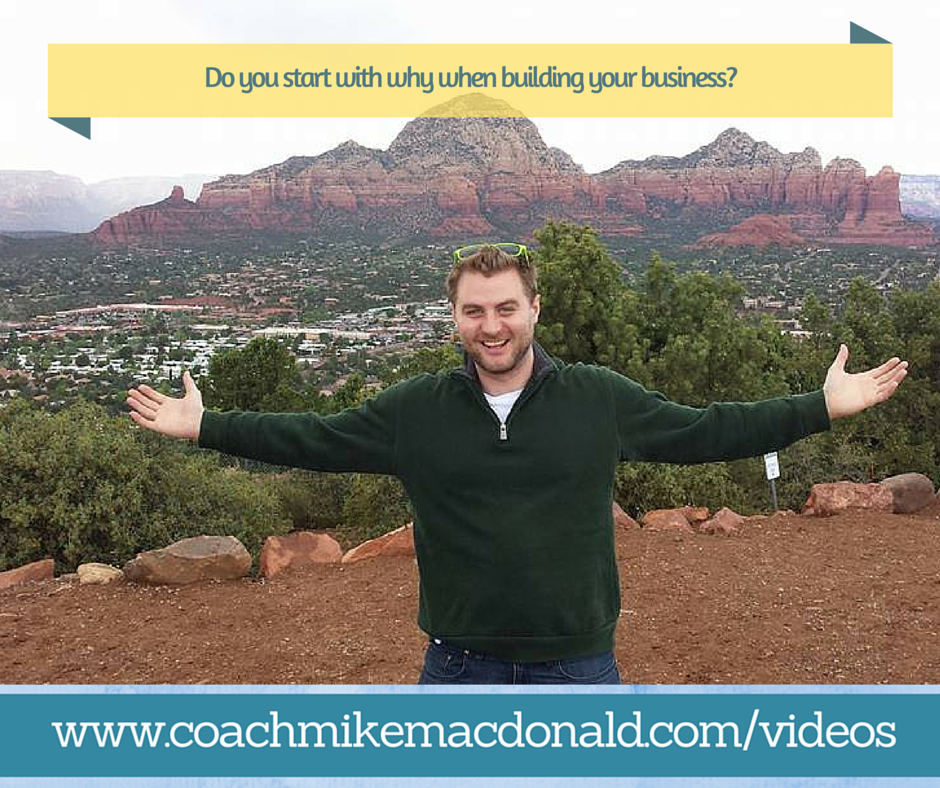 If you haven't heard it yet you will hear things like your why should make you cry. This isn't wrong but most people that start with why lead with what they have to gain from the business. When you are presenting to people and talk about your why, maybe it's something like retiring your parents for example. Again that's a great goal, however it doesn't really draw out any emotion in you or your prospect. If you instead in addition to that why explain what hurts you about that why you will have more of an impact. So you may say something like you want to retire your parents because you saw how hard they worked and struggled to raise you and they deserve a better life and shouldn't have to keep working in a job they hate just to get by. This second version is the same why but when you add in what hurts you it becomes more powerful and your prospect will be on your side. People will buy into why you are doing something far quicker than just what you sell and the features and benefits.
If you

start with why

and what hurts you it can be effective for motivation
One thing I see most people struggle with in their home business is that they seem to lack motivation. Now in my experience there isn't much that you can do to motivate people, they have to want to motivate themselves. However a great source of motivation I've found is thinking about not only your "why" but also your why can stand for what hurts you. For example your why might be that you want to stay at home and raise your kids. This is a noble goal, however does it really get you motivated, or does it just sound good to someone else hearing it? A better motivator could be that you are sick of having to drop your kids off at day care every day and know that someone else is raising them and that you are missing them grow up. Both are your "why" however the second one is more likely to get you out of bed and keep you working hard. Your pain is most often a far greater motivator then what you have to gain from your success.
Did This Blog Help You? If so, I would greatly appreciate if you could comment below and share on Facebook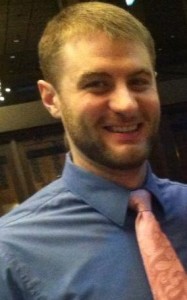 Facebook: facebook.com/coachmikemacdonald
Email: mike@coachmikemacdonald.com
Phone: (612) 568-2818
Considering Starting a Home Business? Check out my Work With Mike Section – "I help coachable and teachable professionals become Financially Free and Live Full Time!  Helping you create a better tomorrow through a better you!"
If you enjoyed this post, Do you start with why and what hurts you when building your business?, please retweet and comment below.