When should you start advertising your home business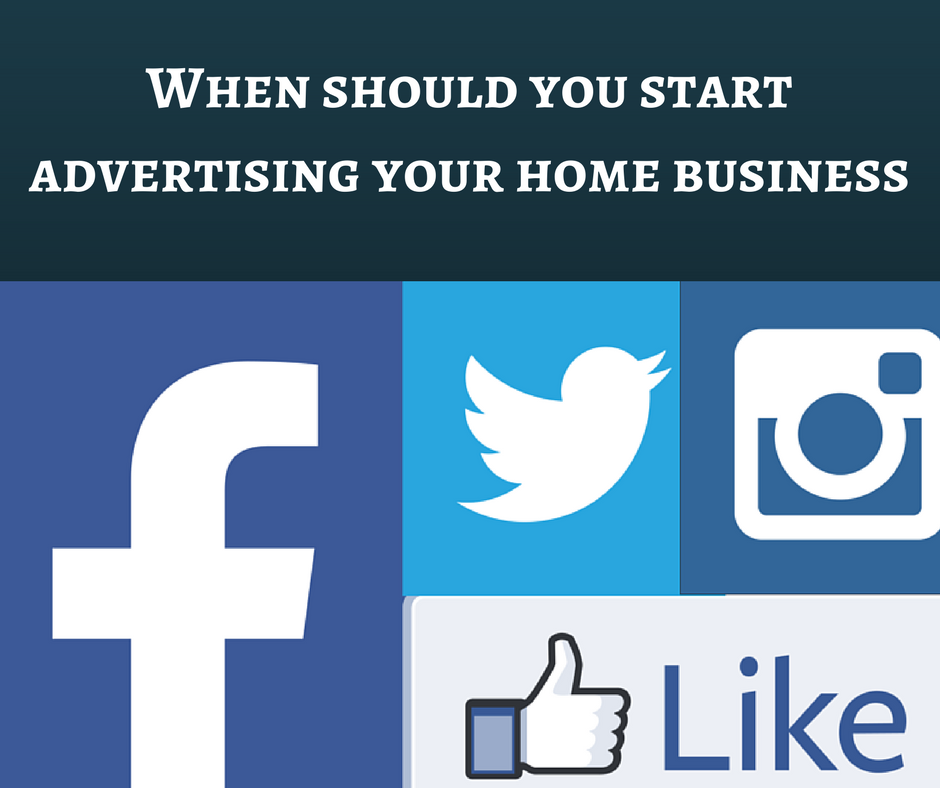 Are you looking to get into advertising your home business on social media? Well there are a few things to keep in mind before you jump right into advertising. If you don't it could be a reason you aren't getting results or you'll just end up wasting a lot of time and money getting through a learning curve you could have done for free.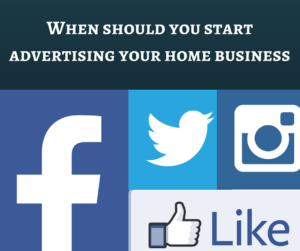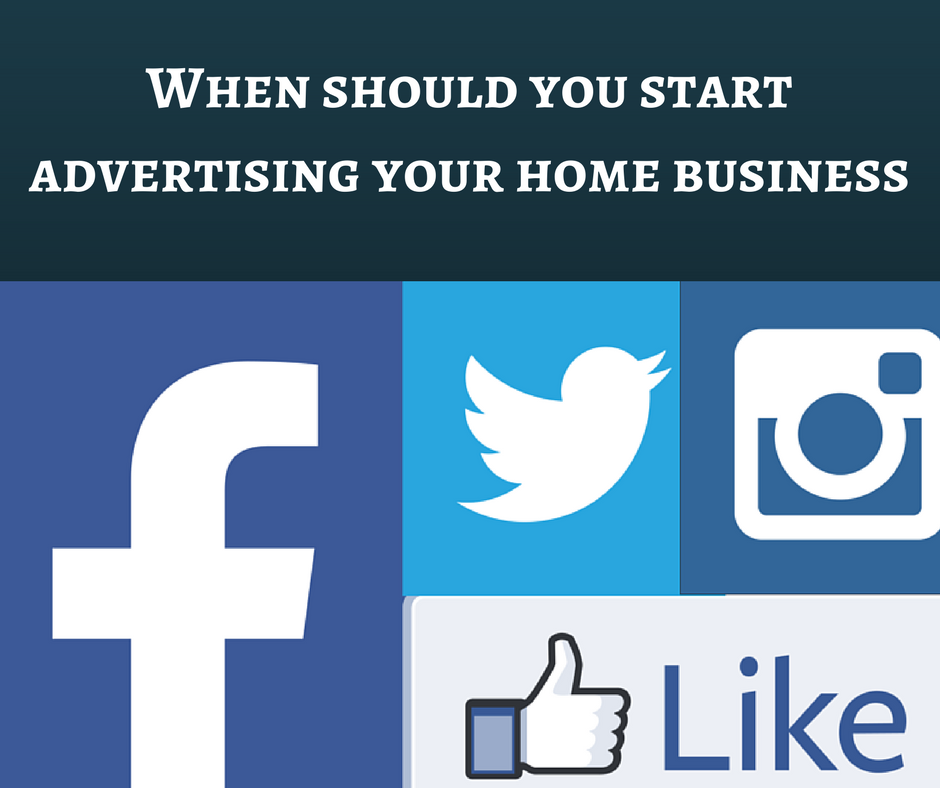 When you are advertising your home business avoid starting in pitch mode
The first thing to understand is that you want to avoid going directly into pitch mode. All too often people go right for the kill and ask people to start buying from them in their advertising before they have tested anything.
Advertising your home business has a learning curve just like anything else, and if you are just getting started you might burn through your marketing budget very quickly before you get any results.
There are 3 major strategies for building any business successfully online, and those are building your audience, engaging your audience and then selling to your audience. Unfortunately, most people will skip steps one and two and just jump right into selling their audience. This can leave you frustrated and wasting a lot of money.
The first thing you should do before jumping right into advertising is finding an offer that actually converts. Too many times I see people putting money on an offer and no one buys it. More often than not they never even tested to see if their audience even wanted it.
Before jumping into advertising your home business start to test things with organic traffic. When you have honed in on an offer that people want and that converts in to sales organically or through active prospecting and putting leads through it, then you have something worth scaling through advertising.
Advertising your home business can be something you start with but understand you will go through trial and error just like if you were doing it organically. For most people it makes more sense to get through their learning curve for free with organic means and then moving on to scaling their business when they have something that converts.
If you do decide to get into advertising your home business right away it's best to focus on a advertising plan that is based on the three foundations of building your audience, engaging your audience and then selling to your audience. You can run ads to target each one of those areas and then building from one ad to the other creating a "warm market" through your advertising.
If you are looking for an effective attraction marketing system that works, click here to learn more about the attraction marketing system I use and recommend.
Did This Blog Help You? If so, I would greatly appreciate if you could comment below and share on Facebook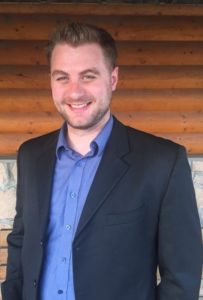 Facebook: facebook.com/coachmikemacdonald
Email: mike@coachmikemacdonald.com
Considering Starting a Home Business?
"I help coachable and teachable professionals become Financially Free and Live Full Time!  Helping you create a better tomorrow through a better you!"
P.S. Are you struggling to get consistent results in your home business?
Get Traffic Even if You're Brand New and Never Created a FB Ad Before…
The Ultimate Guide to Get Dirt-Cheap, Laser-Targeted Leads on FaceBook for ANY Business in 24 Hours or Less
If you enjoyed this post, When should you start advertising your home business, please retweet and comment below.