You need to adopt a long term vision to achieve your goals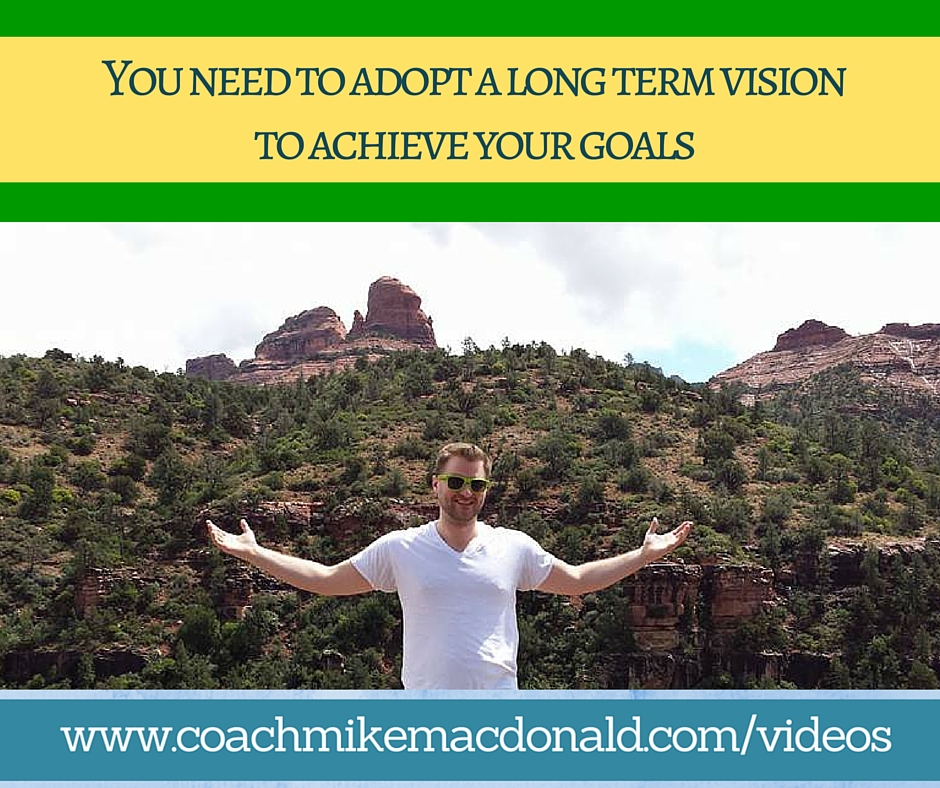 An instant gratification mindset will defeat you before you begin, so you should adopt a long term vision if you want to achieve your goals.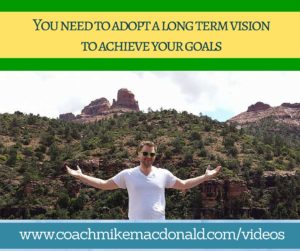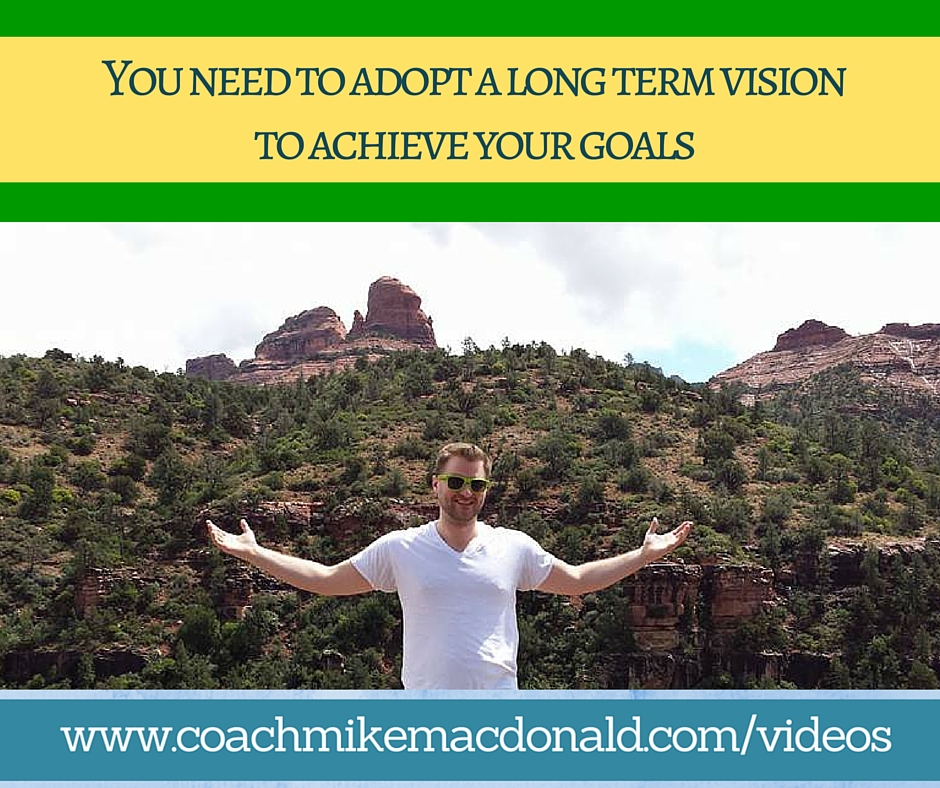 What does a long term vision have to do with achieving your goals?
Too many people have an instant gratification mindset and they want to dip their toe in the water and expect to have massive success. The mindset you want to have is one of massive action and going all in to pursue your long term vision in order to achieve your goals.  This instant gratification mindset really comes into play when you are looking at investing in yourself in your skill development and leadership development. There are plenty of books and courses and training events that you can plug into, and usually if you have a network marketing business your company has events as well. Many people that don't create success don't go to or invest in these types of things because they lack the long term vision of who they could become and the results they could achieve if they put the time and effort into developing themselves.
It's hard to set a timeline on your success when you are trying to achieve your goals
You will face rejection, have to overcome obstacles and challenges when you are building your business and if you only look short term and dwell on the challenges you will quit from frustration. Anything of value takes time to build and develop and many of the people you may see that were "overnight successes" really took time and effort investing in themselves and their development. It may look like someone skyrockets to the top, however you don't know the time they spent working on themselves or the relationships and knowledge they developed before they got involved in your business. Imagine if it took you 5 or even 10 years to create a lifestyle of total time and money freedom. It wouldn't be easy but it would be worth it. The time will pass either way, you just simply get to choose who you will be and the results you will have after the end of those 5 or 10 years. If you are looking for more great mindset training be sure to check out my Top Earner Mindset Mastery Training here!
——————————————————————————————————
I would realistically look at building a successful network marketing business as a 3-5 year project to build a successful 10k a month income. Sure, some will get there faster, but the majority of people will take at least 3 years to be able to make that happen.  This means you will need to do "COLD MARKET RECRUITING" in addition to Warm Market Recruiting, AND you will need a high volume lead generating system or you wont make it very far. Network Marketing is a numbers game, and without the Numbers and Leads you have no business. If you don't already have a High Volume Lead Generating System for Your Business….
CLICK HERE FOR YOUR HIGH VOLUME NETWORK MARKETING LEAD GENERATION SYSTEM 
Did This Blog Help You? If so, I would greatly appreciate if you could comment below and share on Facebook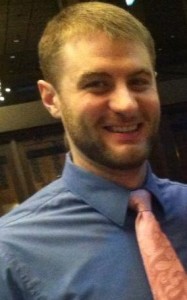 Facebook: facebook.com/coachmikemacdonald
Email: mike@coachmikemacdonald.com
Considering Starting a Home Business? Check out my Work With Mike Section – "I help coachable and teachable professionals become Financially Free and Live Full Time!  Helping you create a better tomorrow through a better you!"
If you enjoyed this post, You need to adopt a long term vision to achieve your goals, please retweet and comment below.