Leadership Development Training: Are You Upping Your Game?
If you aren't focusing on leadership development training as a part of your daily focus you are falling behind.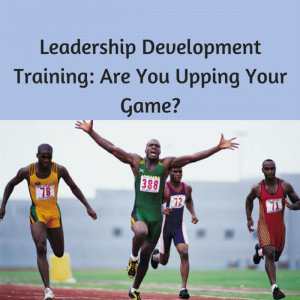 Leadership development training and leadership skills development should be a huge part of your daily routine
One of the major things you should be doing every day is working on leadership development training. Your success in life will only grow as much as you do. Leadership skills development should be a large priority because if you are constantly improving on your skills you will steadily increase your results with each action. Think for example if you wanted to become great at a sport, yet you never practiced and only played in the game.
How much better do you think you would perform during the game if you decided to practice each day? There would be a vastly different result and you would perform much better.
It is the same concept with creating the daily habit of focusing on leadership development training for yourself and your team. If you focus on leadership skills development everyday you will steadily improve your results and start to become the leader you need to be to attract the success you are looking for.
Wishing you Health and Prosperity – Mike MacDonald
———————————————————————————————————————–
Did This Blog Help You? If so, I would greatly appreciate if you could comment below and share on Facebook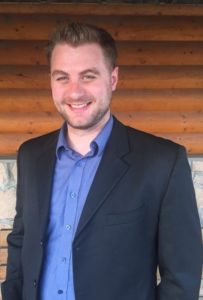 Facebook: facebook.com/coachmikemacdonald
Email: mike@coachmikemacdonald.com
Considering Starting a Home Business?
"I help coachable and teachable professionals become Financially Free and Live Full Time!  Helping you create a better tomorrow through a better you!"
If you enjoyed this post, Tips on leadership skills development: leadership development training – are you upping your game, please retweet and comment below.