An effective way to build your online business on social media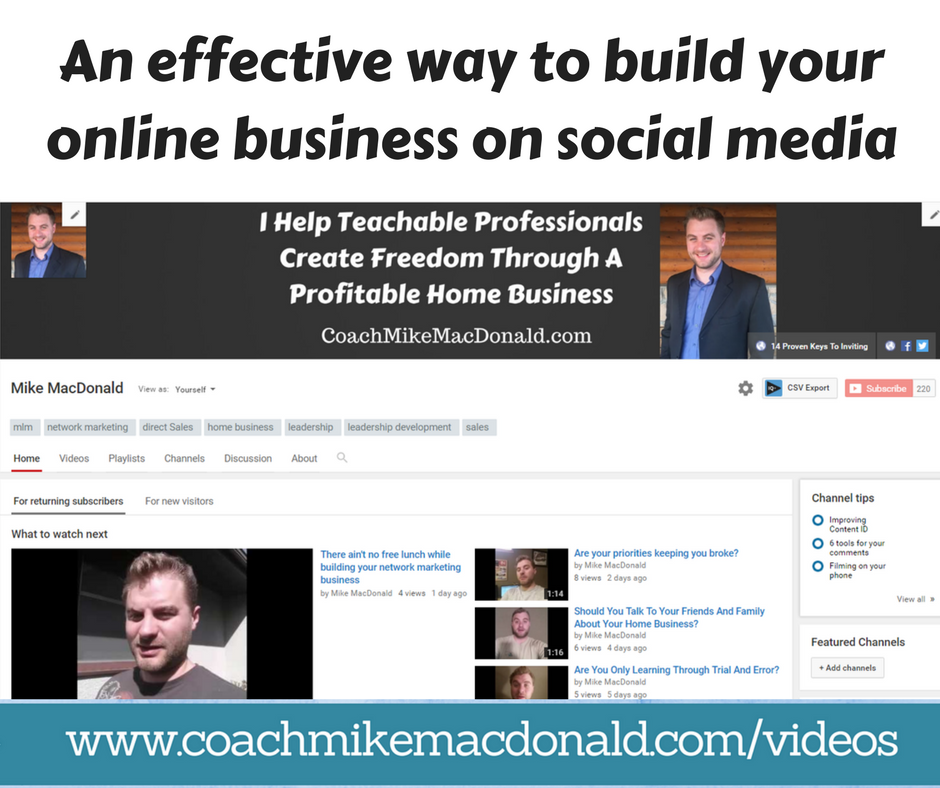 A lot of people tend to struggle with building their online business on social media, and the main reason is that they are so focused on selling, rather than providing value and branding themselves.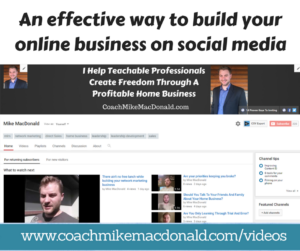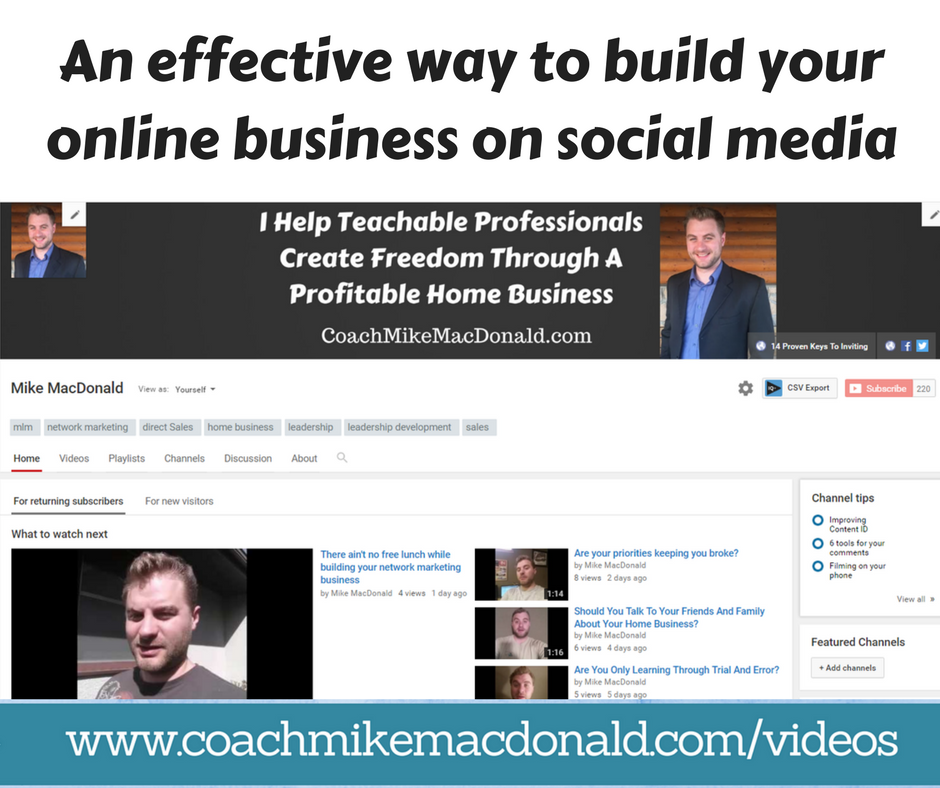 People do business with those that they know like and trust, and by branding you, you can develop that in your online business
Almost every business you join will talk about approaching your friends, family, and acquaintances about your business and products, but they rarely explain why. The reason is that for most people you already have that know, like, and trust factor built in with those people.
Unfortunately, many online businesses won't teach you how to build a successful business outside of that.
It definitely is a great place to start, but you shouldn't have to determine your success based on if your friends and family start in your business or not.
In addition to that, many people mistakenly think that once they get outside of their friends and family that they can just go into pitch mode and people will automatically buy. This is not the case.
When you are only focused on how can I sell them, and only see people as a dollar sign it you'll have a long road ahead of you and won't make much money.
People love to buy, but they hate to be sold. Have you ever bought something from someone just because you liked the salesperson? I guarantee you have, it could have been getting desert from a waiter/waitress you liked, tipped more, added an extra service, got the extended warranty, bought additional accessories you weren't planning to, among other things.
This is what you want to have happen in your online business as well, and branding you is the first step.
The benefits of branding you while building your home business
You know your company has great products, service, compensation plan, and more, but why should someone work with you vs joining with someone else?  Now when you are talking to people you know about your business it makes sense that they would join with you, because they are your friends, but what about people you don't know?
What is going to separate you from everyone else promoting the same business you do? This is why branding you, is important. People want to join and work with leaders and when you provide value and content in the market place it will start to establish you as such.
Most people only brand their company or network marketing business rather than themselves. There are a few downsides to this.
One is that in many cases you just come off as a spammer. When all you do is talk about how great xyz products are people start to tune you out.
The key is to provide value for your target markets problems and not to just spam before and after pictures and links to join your business. When you lead with value first, it will position you as an expert in your field as well as, building trust with your audience.
When you solve your target markets problems they will line up for days to hear from you. There are a few different kinds of ways to provide value to your audience. You can educate, instruct, or inspire.
All three methods are effective and by doing a variety in the content you produce you can attract different kinds of people and personality types from your target market.
If you are looking for an effective attraction marketing system that works, click hereto learn more about the attraction marketing system I use and recommend.
Did This Blog Help You? If so, I would greatly appreciate if you could comment below and share on Facebook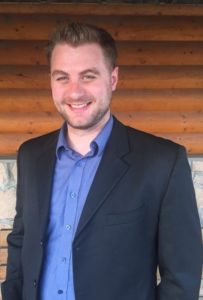 Facebook: facebook.com/coachmikemacdonald
Email: mike@coachmikemacdonald.com
Considering Starting a Home Business?
"I help coachable and teachable professionals become Financially Free and Live Full Time!  Helping you create a better tomorrow through a better you!"
P.S. If you Don't Have a Team, Still haven't Recruited anyone (or have less than 10 people on your team), This is the Course you Should Get 
If you enjoyed this post, An effective way to build your online business on social media, please retweet and comment below.