Are you just dipping your toe in the water though life?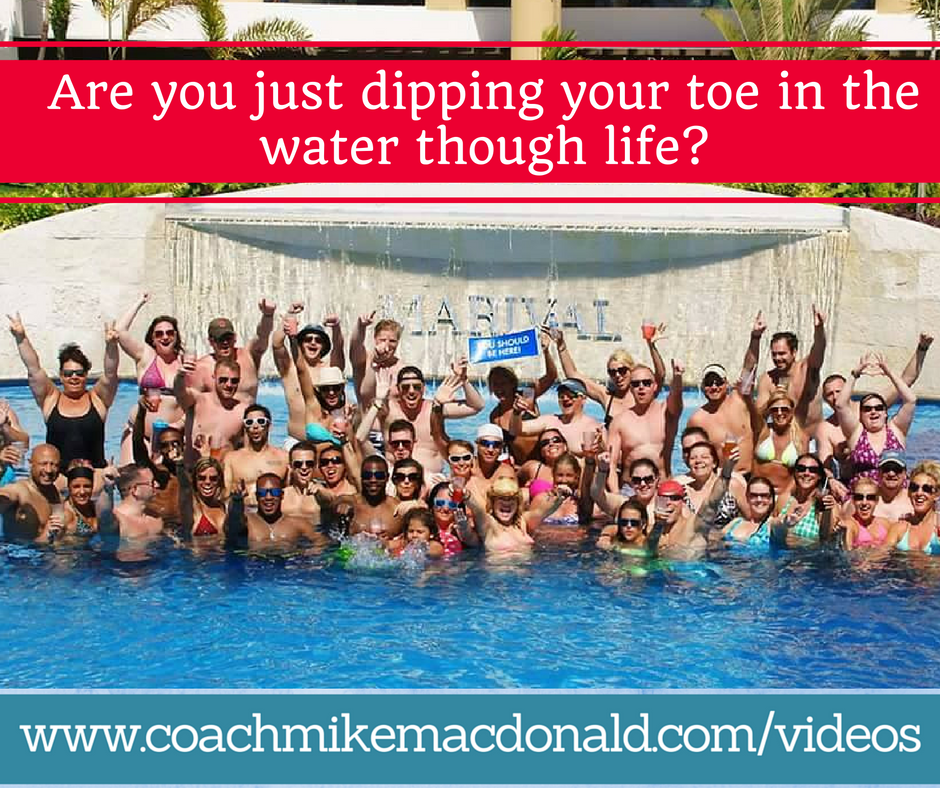 One of the main reasons I struggled for a long time in my business, and I've found a lot of other people struggle with this as well, is that I didn't fully commit to succeed and I was just dipping my toe in the water while I was building my business.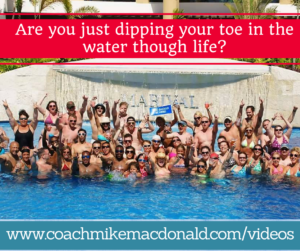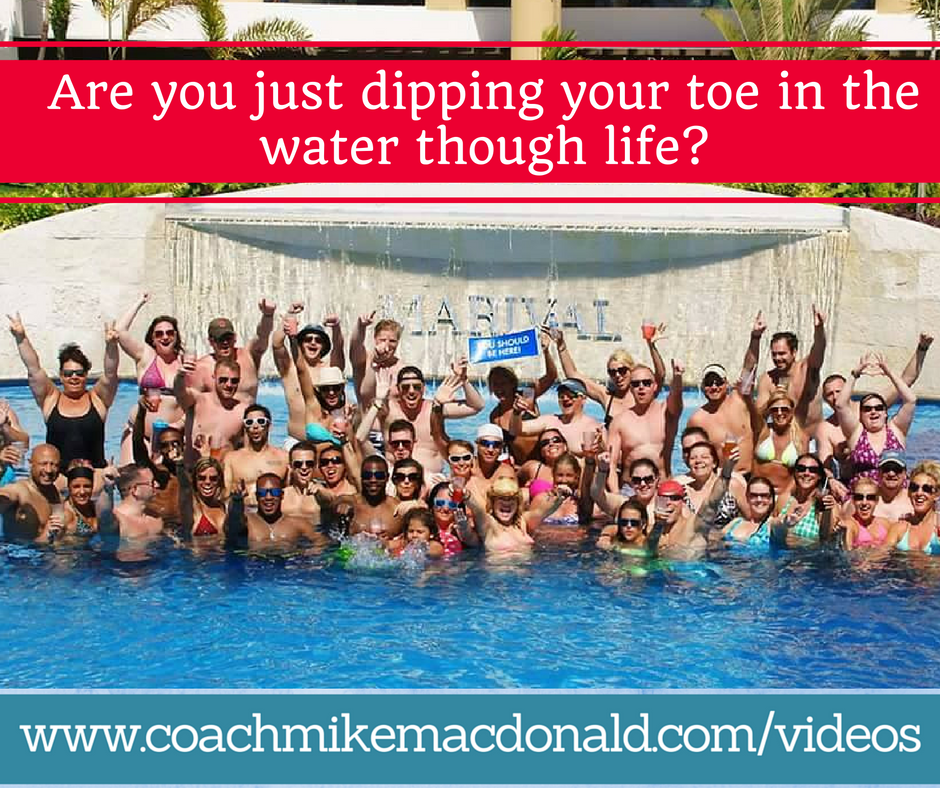 You don't have to work your business full time, but you need to put in a full time focus when you do build your business
Too many people don't fully commit to succeed when they are building their business. It doesn't matter how much time you have to put into your business it's how effective you are with your time.
If you are just dipping your toe in the water and have a mindset of "I'll try it for a little while and see how it works." You won't succeed.
You need to have a mindset and attitude of I'll do it until it works if you want to win big and create a successful business. Just giving it a try and dipping your toes in the water will only keep you frustrated.
Just get in the water and start swimming
We have all been to the pool before and found that the water was colder than we wanted it to be.  We might initially dip our toe in to check the temperature to see how cold it is.
Now at this point we have two options, we can either continue to do that and walk in the pool super slow and suffer the with every step, OR we can jump in and have a shock for a little bit, but then we are able to enjoy the swim.
It's the same thing with building a successful business. You can dip your toe in and slowly walk into the pool and suffer the whole time, like "just giving it a try and seeing how it goes" Or you can jump in and have an initial shock but go all in and get through your learning curve quickly and get out of our comfort zone as quickly and suffer only for a little bit.
One of the reasons people struggle is because they don't learn the skills necessary to win. Inviting and prospecting is one of the major skills that you need to succeed. If you haven't done so yet you should download my Inviting Mastery webinar here!
Wishing you Health and Prosperity – Mike MacDonald
———————————————————————————————————————–
Did This Blog Help You? If so, I would greatly appreciate if you could comment below and share on Facebook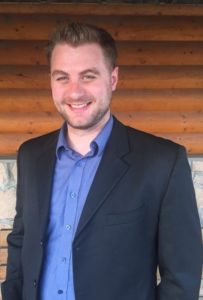 Facebook: facebook.com/coachmikemacdonald
Email: mike@coachmikemacdonald.com
Considering Starting a Home Business?
"I help coachable and teachable professionals become Financially Free and Live Full Time!  Helping you create a better tomorrow through a better you!"
PS: If Your Upline Does Not Have a Step-By-Step Blueprint For ONLINE Marketing Success, Check This Out (Unless You Already Have Too Many Leads) – Check out this Free Training
If you enjoyed this post, Are you just dipping your toe in the water though life, please retweet and comment below.