Are you being a leader or are you waiting for one?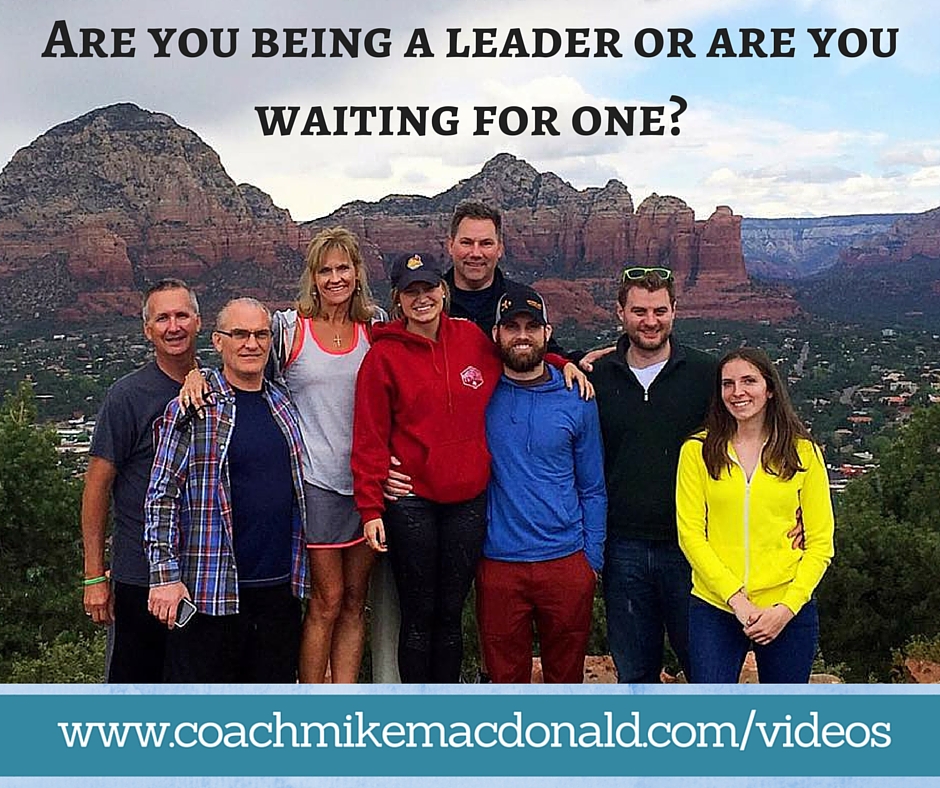 Being a leader means you don't wait around to step up, Are you a leader?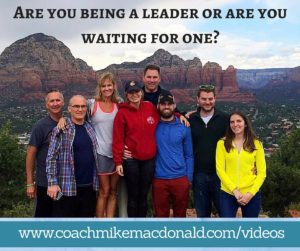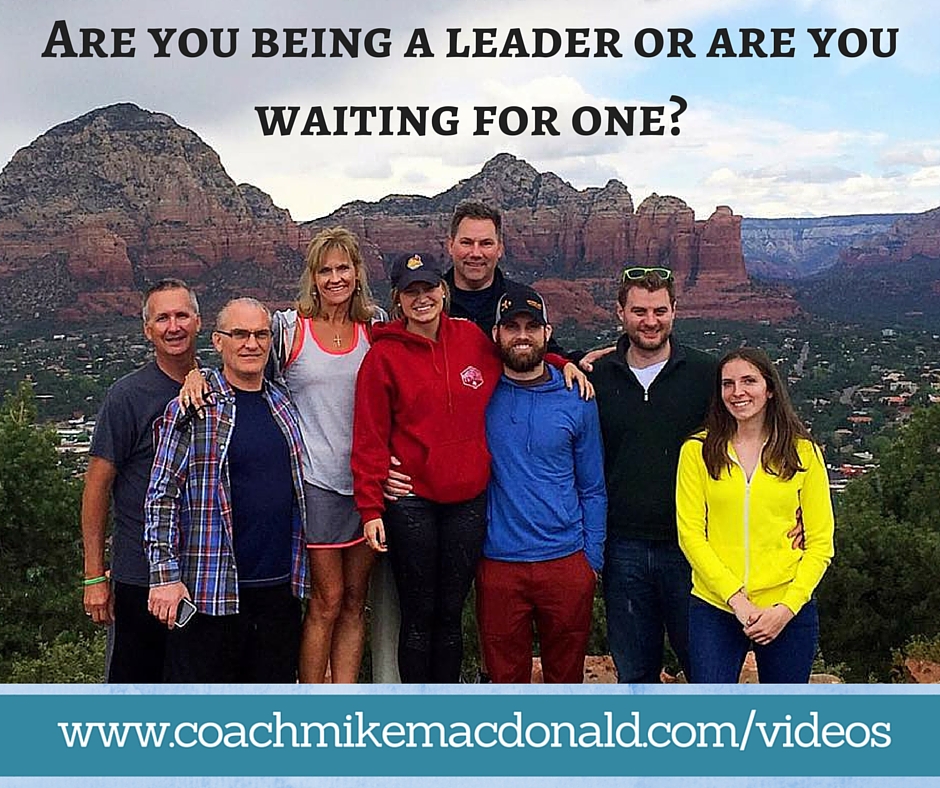 Are you being a leader or waiting around for one to come help you?
Are you a leader? This question really comes into play in network marketing when you are long distance recruiting. You certainly can plug into local events and you want to build up a team and group to do larger presentations and trainings for your business.
It should be a goal to get up to that point, however at the same time you don't want to use that as a crutch. For example you shouldn't be scared to recruit someone long distance if there isn't big meetings or some group they can plug into.
You are looking for people to step up and become a leader
You want to have a large team of independent business partners all over the world. Think if you met the perfect prospect while on a flight. The prospect is just on a connecting flight but they are looking to join a home business. Your prospect is super influential and had contacts all over. They were also going to be the first ones in a new market. Would you refuse to sponsor them? No you would help them get started. You would coach them to be successful with or without a local leader in their area.
It's the same idea if you maybe yourself have ever thought you couldn't be successful if you don't have a "leader" to work with in your area. Ask yourself if you are a leader. It may be out of your comfort zone but you need to have the attitude of "if it's meant to be it's up to me."
Want more leadership development training like this? Be sure to check out my Top Earner Mindset Mastery Training here!
——————————————————————————————————
I would realistically look at building a successful network marketing business as a 3-5 year project. If you want to build a successful 10k a month income. Sure, some will get there faster. The majority of people will take at least 3 years to be able to make that happen.  This means you will need to do "COLD MARKET RECRUITING" in addition to Warm Market Recruiting. AND you will need a high volume lead generating system or you won't make it very far. Network Marketing is a numbers game, and without the Numbers and Leads you have no business. If you don't already have a High Volume Lead Generating System for Your Business….
CLICK HERE FOR YOUR HIGH VOLUME NETWORK MARKETING LEAD GENERATION SYSTEM 
Did This Blog Help You? If so, I would greatly appreciate if you could comment below, and share on Facebook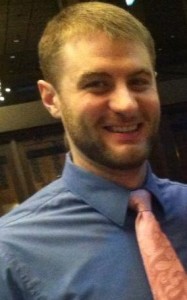 Facebook: facebook.com/coachmikemacdonald
Email: mike@coachmikemacdonald.com
Phone: (612) 568-2818
Considering Starting a Home Business? Check out my Work With Mike Section – "I help coachable and teachable professionals become Financially Free and Live Full Time!  Helping you create a better tomorrow through a better you!"
P.S. If you Don't Have a Team. Still haven't Recruited anyone. (Or if you have less than 10 people on your team). This is the Course you Should Get.
If you enjoyed this post, Are you being a leader or are you waiting for one?, please retweet and comment below.