Closing tips and techniques on how to make the objection the final objection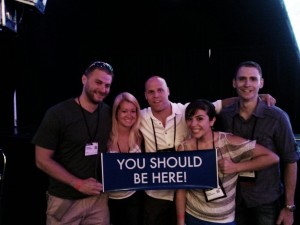 Tips on How to Handle Objections –
Do you struggle with closing and seem to overcome an objection and just get another one in it's place. If you constantly wonder how to handle objections and want to know how to close, I give a few tips below how to handle objections.  Most people struggle with how to close and they think they need to know ever objection possible, well if you can focus on making the objection the final objection you will have an easier time closing.  In today's video I cover some closing tips and techniques on how to make an objection the final objection. This will allow you to get down to real objection and close for the real reason.
Wishing you Health and Prosperity – Mike MacDonald
Did This Blog Help You? If so, I would greatly appreciate if you commented below and shared on Facebook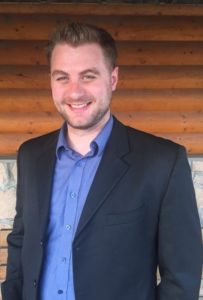 Facebook: facebook.com/coachmikemacdonald
Email: mike@coachmikemacdonald.com
Considering Starting a Home Business? Check out my Work With Mike Section
"I help coachable and teachable professionals become Financially Free and Live Full Time!  Helping you create a better tomorrow through a better you!"
If you enjoyed this post, Closing tips and techniques on how to make the objection the final objection, Please retweet and comment below.