Cold market recruiting tips for social media recruiting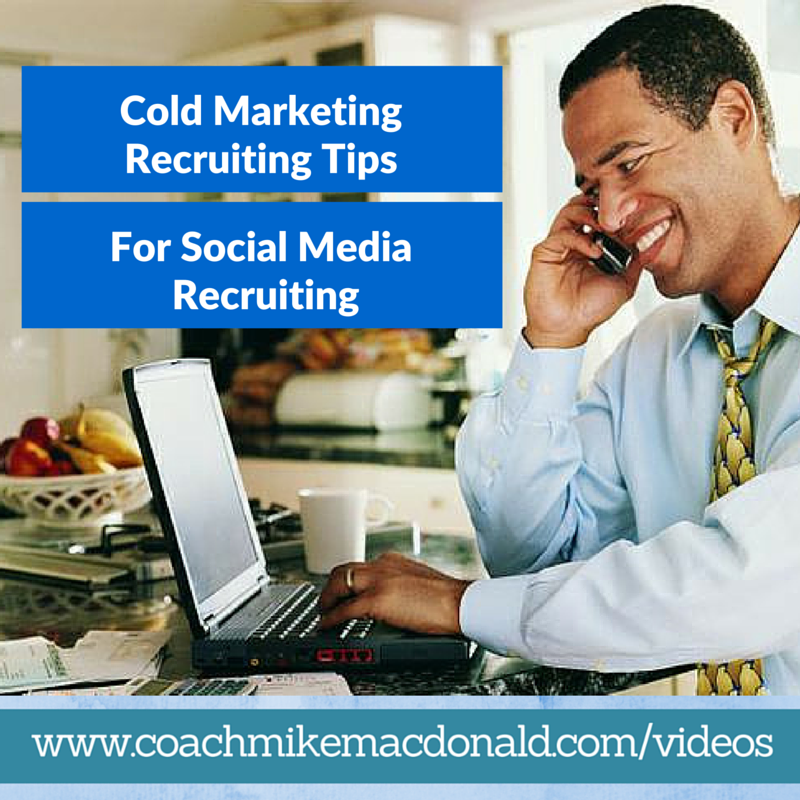 Social media recruiting will get easier for you when you use these cold market recruiting tips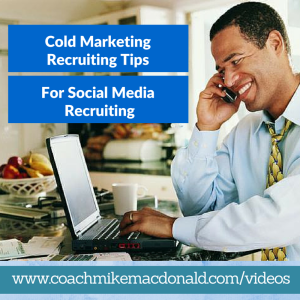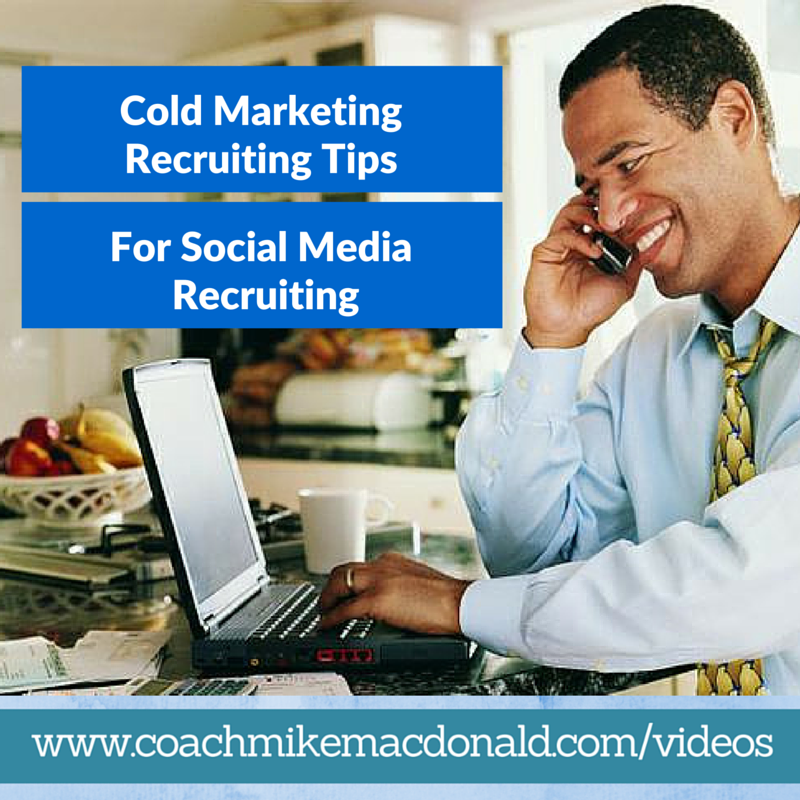 Social media recruiting can be quite overwhelming if you don't know what you are doing, there are so many options to choose from. There are several different platforms to work with and choose from and in my experience I have found a few strategies that work well with cold market recruiting when it comes to recruiting on social media. The great thing about social media recruiting is that you can get very targeted when it comes for finding your ideal recruit. The trouble comes in when you are finding language to use when you are approaching these people.
Cold marketing recruiting online: When

Social media recruiting

lead in with a complement
When it comes to targeting on social media, you should take the time and find people that you would get along with or has a similar mindset to you. So for example if you have a favorite musician, or movie, or author, etc. you can find people in those groups to reach out to. Another option would be people you find as mentors that you follow and find other people that like that leader/author. I've found the personal development industry and leaders there are a good place to find like minded leaders who can be good to reach out to. Obviously this is still a numbers game like any other types of prospecting but if you find these people and lead off with a complement when approaching them you will get better results! If you want to take your cold market recruiting further take my F.O.R.M. Recruiting Blueprint training here! 
Did This Blog Help You? If so, I would greatly appreciate if you could comment below and share on Facebook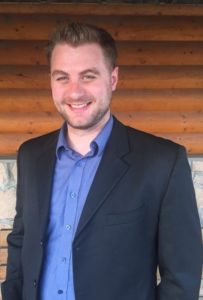 Facebook: facebook.com/coachmikemacdonald
Email: mike@coachmikemacdonald.com
Considering Starting a Home Business? Check out my Work With Mike Section – "I help coachable and teachable professionals become Financially Free and Live Full Time!  Helping you create a better tomorrow through a better you!"
If you enjoyed this post, Cold market recruiting tips for social media recruiting, please retweet and comment below.