Do You Have An Effective Lead Magnet To Generate Leads For Your Business?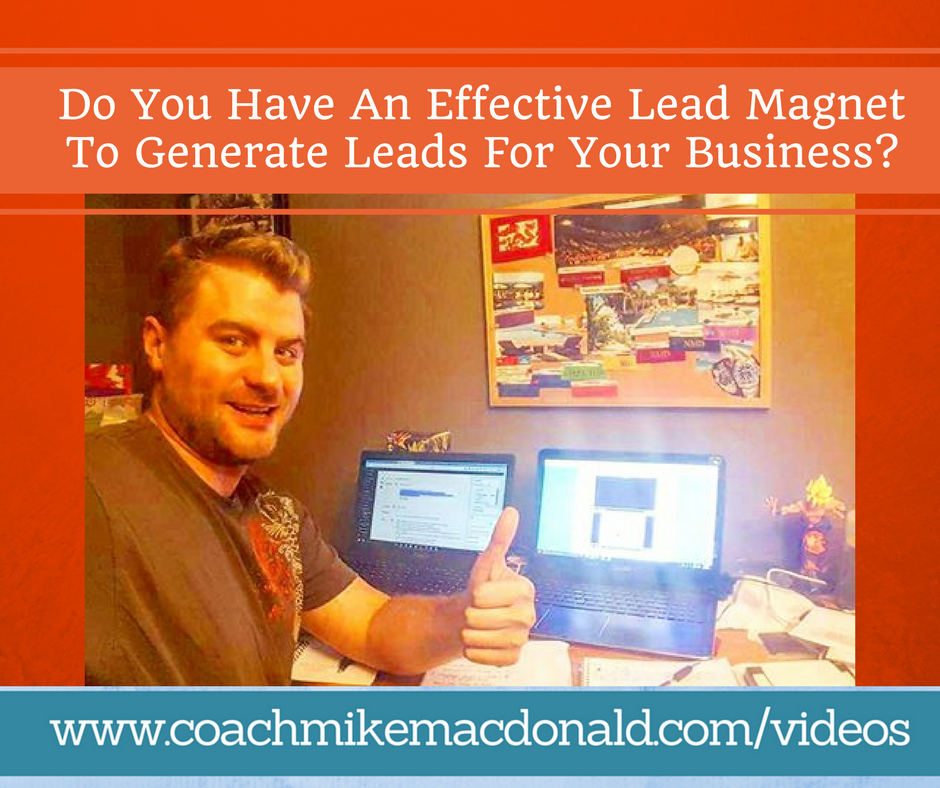 When you lead with value and your lead magnet helps your target market you will start to generate a ton of leads for your business. A lot of the time I find people marketing online are only in pitch mode and don't lead with value while building their business, which is one thing that keeps people broke.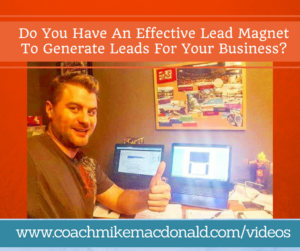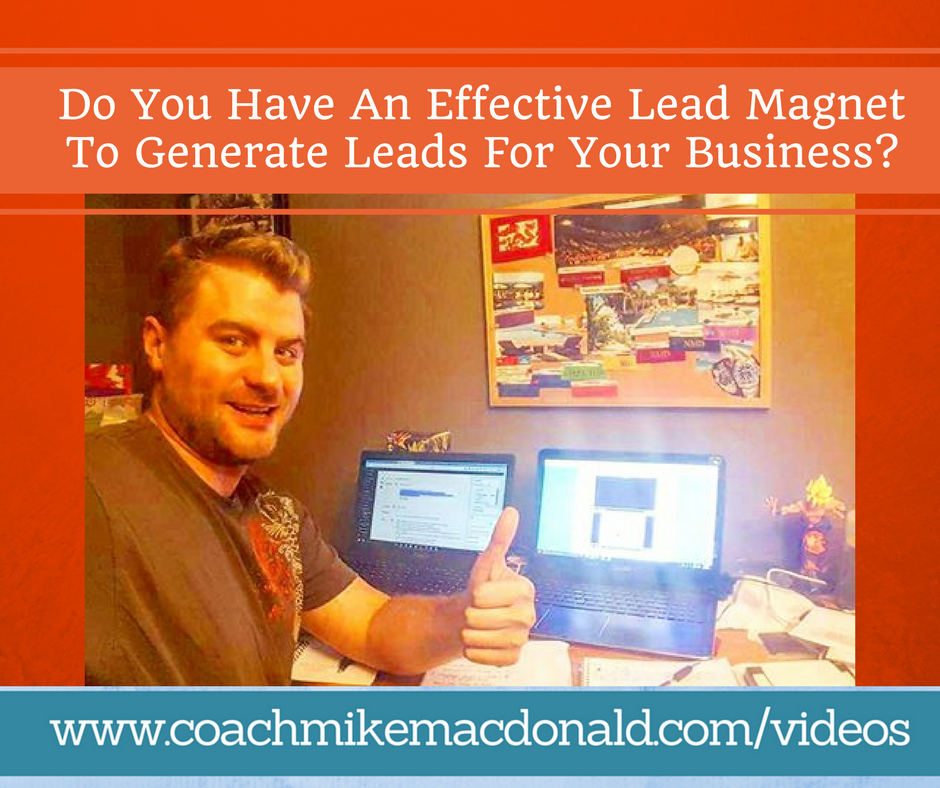 What is a lead magnet and how to lead with value
A lead magnet is something of value that your target market needs or wants. For example let's say that you market nutrition or weight loss. An effective lead magnet would be something like a step by step exercise guide, or 5 foods to eat to boost metabolism, or 4 foods to avoid if you want a 6 pack.
It doesn't matter what you market or promote, think of what your target market struggles with or needs help and then create something of value that solves that problem.
When you lead with value it makes it so much easier to attract leads to you that are already interested in what you have, as well as will bring a higher quality prospect to you.
Once you have a lead magnet, what you need to do with it to generate leads for your business
Now that you have your lead magnet it is now up to you to use it effectively to start generating leads for your business. The best way to do that is start to promote it on your social media accounts.
This can happen in a lot of different ways. One thing you can do is use it as a call to action at the end of your content. This could be through a P.S. line on your written content or mentioning it at the end of videos, Facebook Live's, and more.
It would sound something like, "Are you looking for an effective way to lose weight? If so, be sure to check out my free guide on the 5 foods you need to eat to boos your metabolism fast."
Obviously you can just substitute this format for whatever your business promotes and what your lead magnet is. When you lead with value and have a call to action promoting your lead magnet, you will start to generate leads for your business.
Did This Blog Help You? If so, I would greatly appreciate if you could comment below and share on Facebook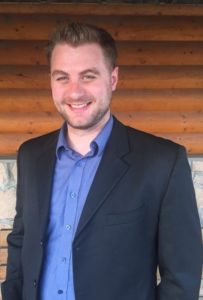 Facebook: facebook.com/coachmikemacdonald
Email: mike@coachmikemacdonald.com
Considering Starting a Home Business? Check out my Work With Mike Section – "I help coachable and teachable professionals become Financially Free and Live Full Time!  Helping you create a better tomorrow through a better you!"
P.S. If you Don't Have a Team, Still haven't Recruited anyone (or have less than 10 people on your team), This is the Course you Should Get 
If you enjoyed this post, Do You Have An Effective Lead Magnet To Generate Leads For Your Business, please retweet and comment below.