Don't be a Perfectionist and Stop Procrastinating Today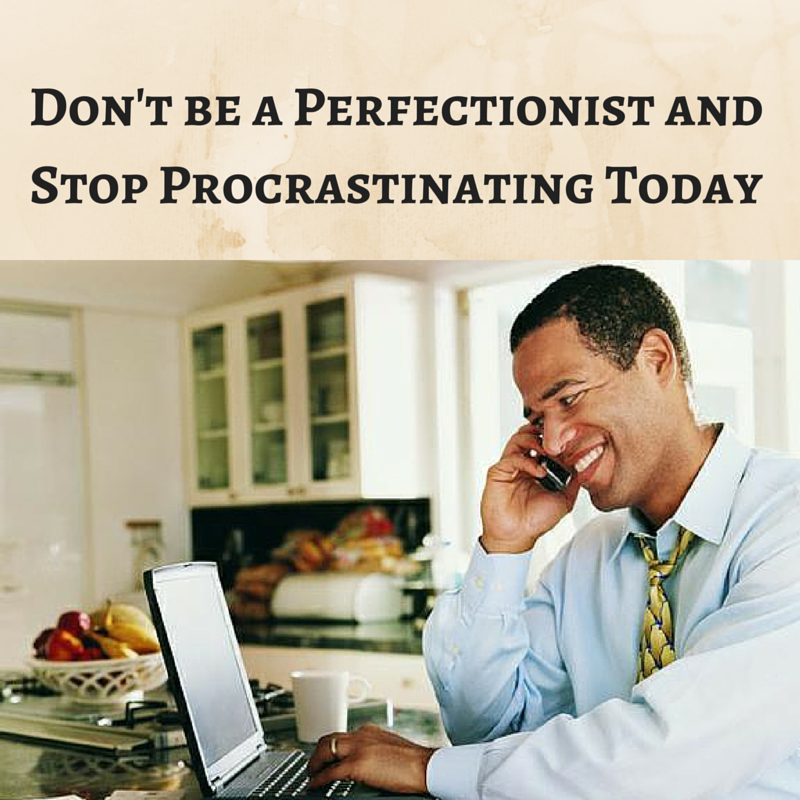 Take action and don't be a perfectionist and wait forever to get started
Often times people suffer from paralysis by over analysis. Timing will never be absolutely perfect for you to take action and if you want to be massively successful don't wait and don't be a perfectionist. Everyone will have a learning curve and when you stop procrastinating you will get through that learning curve much faster. The best way to learn and grow is to go through live experience and then be doing personal development at the same time.
If you never take any action and all you have is theory you won't be as effective as you could be and also your business won't grow if you never take action. You obviously want to practice and not just rely on the times you are prospecting and recruiting for real, however don't be a perfectionist and keep yourself from trying before you have everything perfect. Hone your skills as you go and stop procrastinating and you can take your business to the next level faster than you can imagine.
Wishing you Health and Prosperity – Mike MacDonald
———————————————————————————————————————–
Did This Blog Help You? If so, I would greatly appreciate if you could comment below and share on Facebook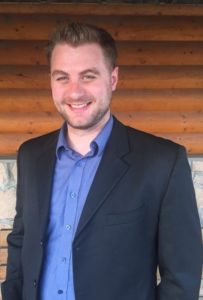 Facebook: facebook.com/coachmikemacdonald
Email: mike@coachmikemacdonald.com
Considering Starting a Home Business?
"I help coachable and teachable professionals become Financially Free and Live Full Time!  Helping you create a better tomorrow through a better you!"
PS: If Your Upline Does Not Have a Step-By-Step Blueprint For ONLINE Marketing Success, Check This Out (Unless You Already Have Too Many Leads) – Check out this Free Training
If you enjoyed this post, Don't be a Perfectionist and Stop Procrastinating Today, please retweet and comment