How To Scale A Business: Are You Using Leverage?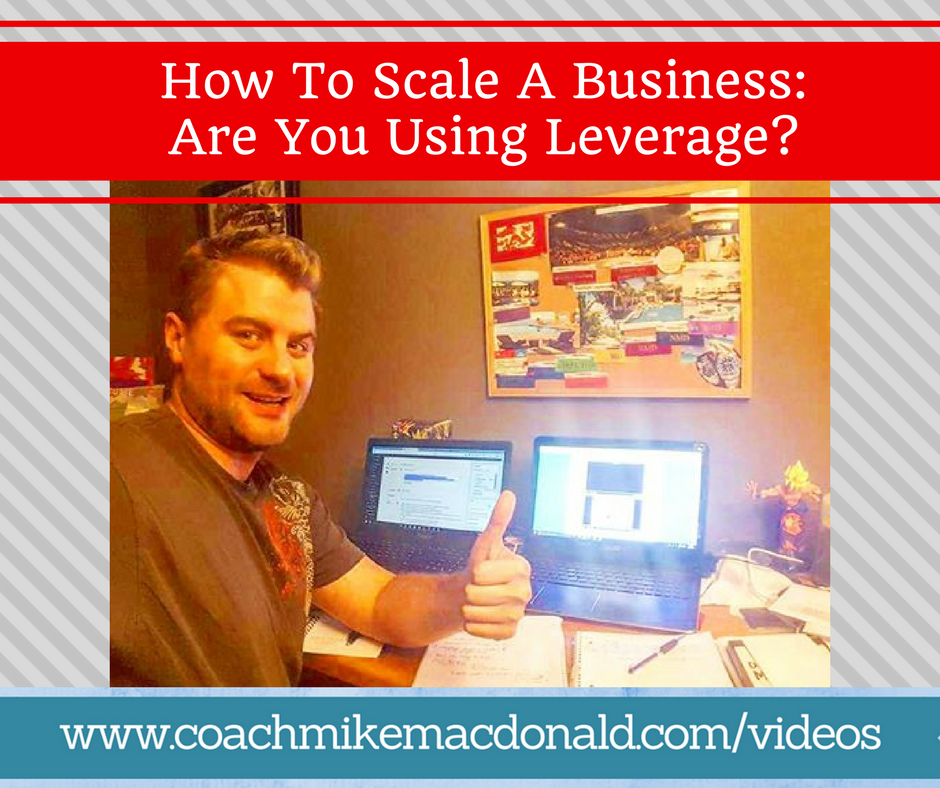 How to scale a business is a common question I get when it comes to building a home business or traditional business, and one key to scaling a business is applying leverage.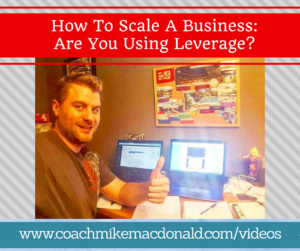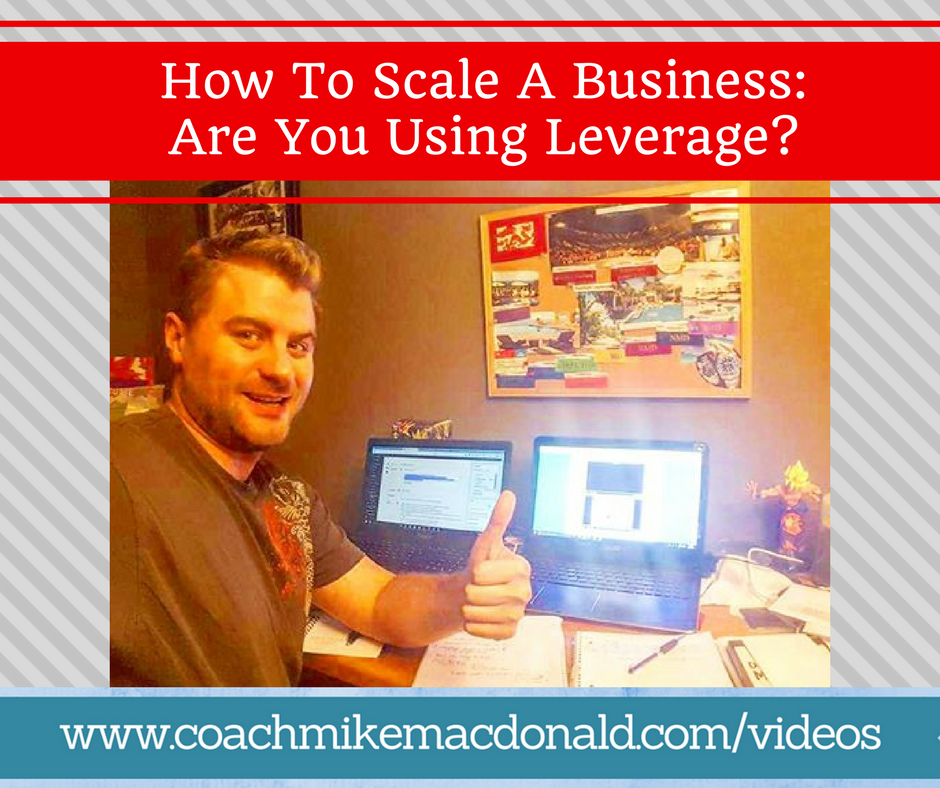 Capitalizing on trends is one effective strategy for how to scale a business
One thing I learned a long time ago when I was first starting my business career was that one sure way to build a successful business is to capitalize on trends. An effective way of scaling a business is to get in front of a huge expanding market.
A common mistake people make while building a business is that people choose something they are passionate about, which is good, but regardless about how passionate someone is about it, most people aren't. Not that these business ideas are bad or they can't be successful, but more so right from the start these people are trying to scale a business on an idea that doesn't have much interest.
Capitalizing on trends is one way of scaling your business, but regardless of doing that using systems for leverage is another key factor for how to scale a business
I find a lot of people who are wanting to scale their business or grow it into a very large business, but they don't have any systems in place to leverage their time or efforts. Take for example a kiosk in a mall, what would be an effective way of scaling your business if you had one of these?
This business could certainly create a profit, however it's very unlikely that this business alone as a kiosk in a mall would generate multi-million dollar years of revenue from foot traffic alone.
This is where using systems to leverage a business becomes very important for scaling a business. In this situation a great solution for how to scale a business, would be to implement an online marketing strategy to increase sales and exposure.
If you have a great product or service but no one knows about it, it is going to be hard to generate a lot of revenue. This is where building your online presence becomes increasingly important.
In this scenario even if you weren't going to take advantage of trends at least you can build a strong online presence and build awareness of your business.
I find this is one area people either ignore or don't know where to begin with when they are looking to scale a business. If that's you, be sure to check out this free training on how to set up a profitable lead generation system for your business as an effective strategy for scaling your business. 
Did This Blog Help You? If so, I would greatly appreciate if you could comment below and share on Facebook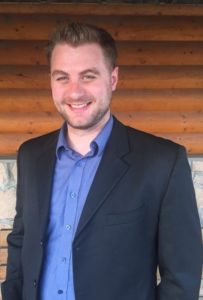 Facebook: facebook.com/coachmikemacdonald
Email: mike@coachmikemacdonald.com
Considering Starting a Home Business? Check out my Work With Mike Section – "I help coachable and teachable professionals become Financially Free and Live Full Time!  Helping you create a better tomorrow through a better you!"
If you enjoyed this post, How To Scale A Business: Are You Using Leverage for scaling a business and tips you can use for scaling your business, please retweet and comment below.