How To Use Video Marketing To Build Your Home Business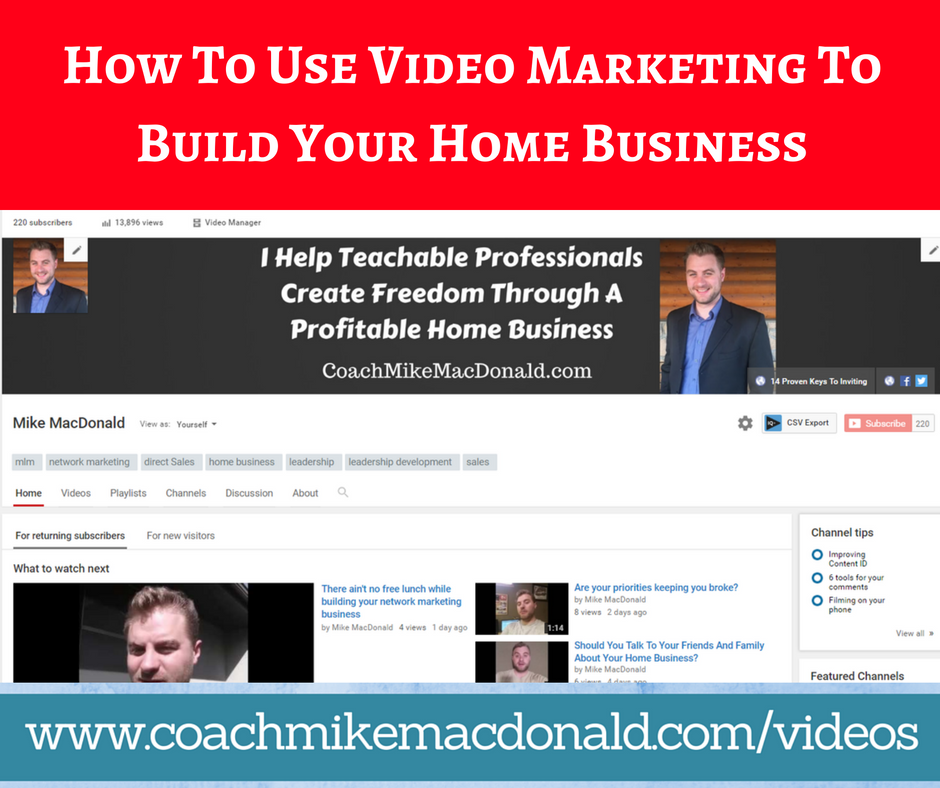 People do business with those they know like and trust, and knowing how to use video marketing to build your home business can help with that.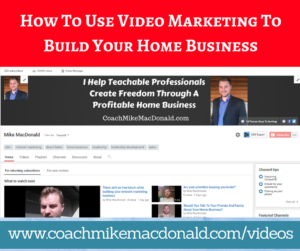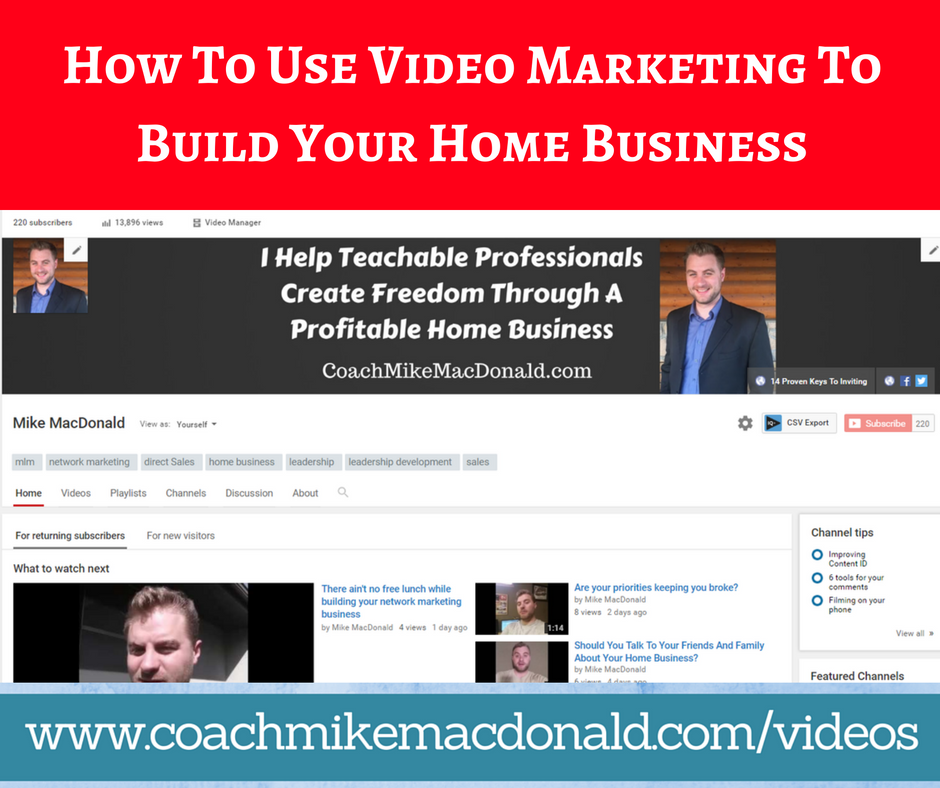 Video Marketing Can Work 24/7/365
The great thing about putting out content through video marketing is that it stays active for you all day long. When most people start a home business they don't necessarily have a whole lot of time to put into it.
One of the most important keys to remember is that it's not how much time you have but how effective you are with your time. Active prospecting and presenting can take up a lot of time when you are building your business.
In my opinion it's still essential to do it while you are building your business if you want fast results, however having some video marketing working for you all the time is a great addition.
Every time you make a new piece of video content you are adding another billboard on the side of the highway where people can get to know like and trust you. Through video you tend to build rapport rather quickly vs someone just reading your written words.
Live video vs static video
Each type of video has its advantages and disadvantages, but with technology improving live video seems to be more and more the preferred choice. The great thing about live video is that you can also re-purpose it and edit it down for future use down the road.
With live video the engagement rate is going to be much higher as well because it's as close to being face to face with someone in real time that you can get on social media.
The downside is that if you aren't great yet at speaking and doing videos it can be harder to do them live without making mistakes. Obviously this doesn't mean you shouldn't do videos…making mistakes is the only way you learn and get better, but starting with a video that isn't live could be a way to start getting a feel for it.
You can always transition into live after a few static videos and when you have the overall format down.
If you are new to video marketing and want some great training on the basics of how to use video marketing for lead generation online and building your home business, be sure to check out this free video marketing training here!
Wishing you Health and Prosperity – Mike MacDonald
———————————————————————————————————————–
Did This Blog Help You? If so, I would greatly appreciate if you could comment below and share on Facebook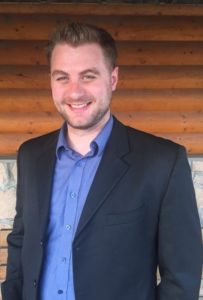 Facebook: facebook.com/coachmikemacdonald
Email: mike@coachmikemacdonald.com
Considering Starting a Home Business?
"I help coachable and teachable professionals become Financially Free and Live Full Time!  Helping you create a better tomorrow through a better you!"
PS: Get IMMEDIATE Access to a 40 minute webinar from a 7-Figure Networker will help YOU profit with YOUR MLM Business… Guaranteed! Check out this Free Training
If you enjoyed this post, How to use video marketing to build your home business, please retweet and comment below.