Network Marketing Success: Are you in the Right Vehicle?
A few Network Marketing success tips!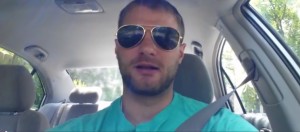 A lot of times people want to be successful in life but they simply don't use the right vehicle to achieve their goals. In today's video I discuss using the correct vehicle to grow your business and become a Network Marketing Success.
Network Marketing Success Tips: Be in the right system
You want to make sure you are in the right system and learn from leaders, work on yourself and take action in order to create Network Marketing success for you and with your team. Follow these MLM success secrets and become a top earner in the industry.
I would realistically look at building a successful network marketing business as a 3-5 year project to build a successful 10k a month income. Sure, some will get there faster, but the majority of people will take at least 3 years to be able to make that happen.
This means you will need to do "COLD MARKET RECRUITING" in addition to Warm Market Recruiting, AND you will need a high volume lead generating system or you won't make it very far. Network Marketing is a numbers game, and without the Numbers and Leads you have no business. If you don't already have a High Volume Lead Generating System for your business….
CLICK HERE FOR YOUR HIGH VOLUME NETWORK MARKETING LEAD GENERATION SYSTEM 
Did This Blog Help You? If so, I would greatly appreciate if you could comment below and share on Facebook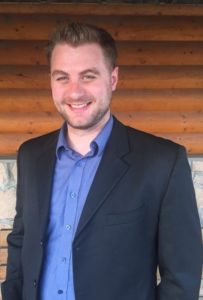 Facebook: facebook.com/coachmikemacdonald
Email: mike@coachmikemacdonald.com
Considering Starting a Home Business? Check out my Work With Mike Section – "I help coachable and teachable professionals become Financially Free and Live Full Time!  Helping you create a better tomorrow through a better you!"
PS: If Your Upline Does Not Have a Step-By-Step Blueprint For ONLINE Marketing Success, Check This Out (Unless You Already Have Too Many Leads) – Check Out This Training
If you enjoyed this post, Network Marketing Success: Are you in the Right Vehicle?, please retweet and comment below.