How to be more Productive: What do you do on your days off?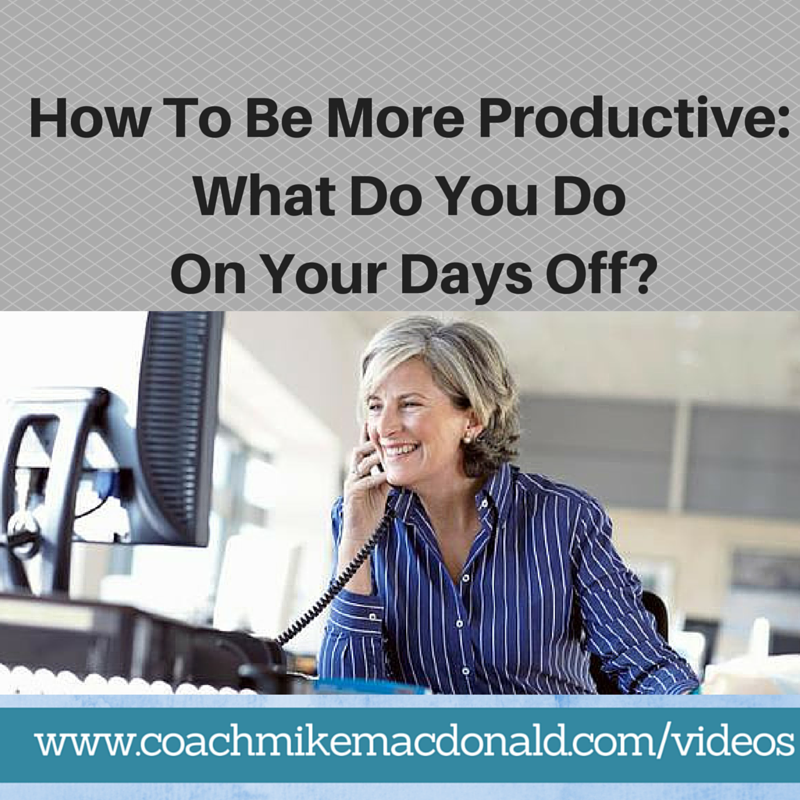 Productivity tips on How to be more productive when you have a day "off"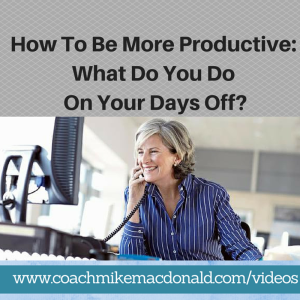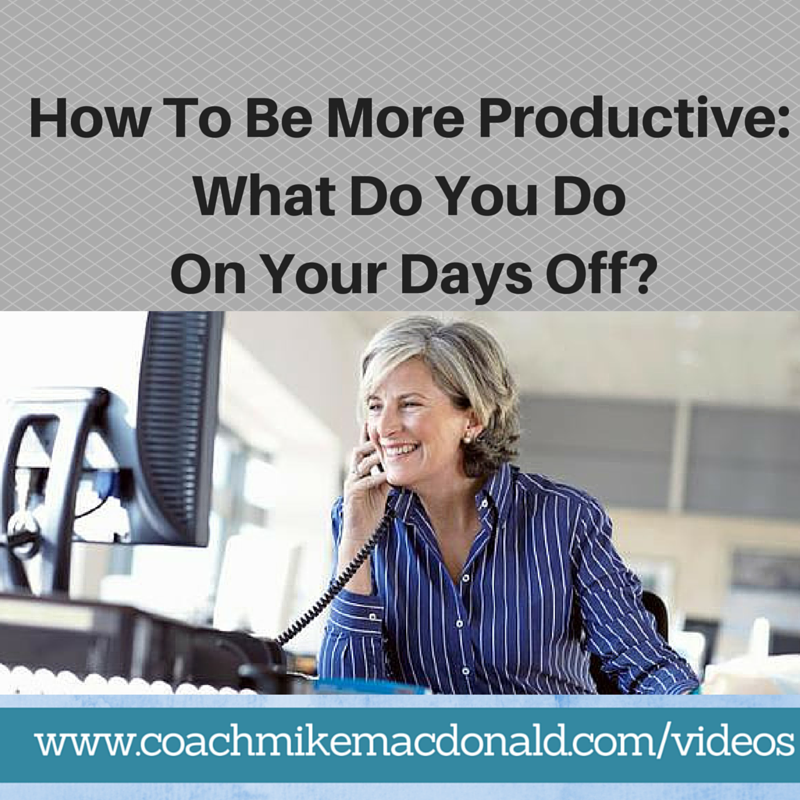 One of the best ways to be productive is that you don't really have "days off". Now this doesn't have to mean that all you do is work but it's the mindset you have towards achieving your goals.
A critical key to success when striving to achieve your goals is having a burning desire. Often times people have very weak desires, they talk a lot of talk but never really put the action to achieve what they really want. So if you want to know how to be more productive start increasing your desire to win.
So for example most people live for the weekends and can't wait to have a day off. Unfortunately most of these people simply spend that time partying or watching tv, or a host of other things that aren't going to help them reach their goals. So the next time you have a "day off" make it a "day on" and use that extra time to go after your dreams and goals.
If you are struggling with how to be more productive and looking for simple productivity tips, focus on income producing activities
Another one of the best ways to be productive is to figure out what tasks in your success are most important and will result in the achievement of your goals. Once you know what tasks are most important those are the things you should be spending the most time on.
This is key for how to be more productive on your days off because you can make sure that even if it is your "day off" you can focus and make sure you get at least those few key income producing activities done before you relax and do whatever else you want to do for the day.
You don't have to be this hardcore forever but the most successful people apply productivity tips like these day in and day out for a season until they reach their desired results. If you want to learn more productivity tips and how to be more productive and learn the mindset of a top earner, be sure to check out my top earner mindset mastery training here! 
Are you on Periscope? I have been doing a few extra trainings on there as well. If you would like to Follow Me on Periscope and Watch My Broadcasts Live Here https://www.periscope.tv/mikemacdirect
I would realistically look at building a successful network marketing business as a 3-5 year project to build a successful 10k a month income. Sure, some will get there faster, but the majority of people will take at least 3 years to be able to make that happen.
This means you will need to do "COLD MARKET RECRUITING" in addition to Warm Market Recruiting, AND you will need a high volume lead generating system or you won't make it very far. Network Marketing is a numbers game, and without the Numbers and Leads you have no business. If you don't already have a High Volume Lead Generating System for your business….
CLICK HERE FOR YOUR HIGH VOLUME NETWORK MARKETING LEAD GENERATION SYSTEM 
Did This Blog Help You? If so, I would greatly appreciate if you could comment below and share on Facebook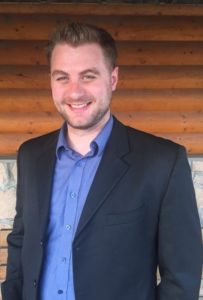 Facebook: facebook.com/coachmikemacdonald
Email: mike@coachmikemacdonald.com
Considering Starting a Home Business? Check out my Work With Mike Section
"I help coachable and teachable professionals become Financially Free and Live Full Time!  Helping you create a better tomorrow through a better you!"
PS: If Your Upline Does Not Have a Step-By-Step Blueprint For ONLINE Marketing Success, Check This Out (Unless You Already Have Too Many Leads) – Check out this Free Webinar!
If you enjoyed this post, How to be more Productive: What do you do on your days off?, please retweet and comment below.